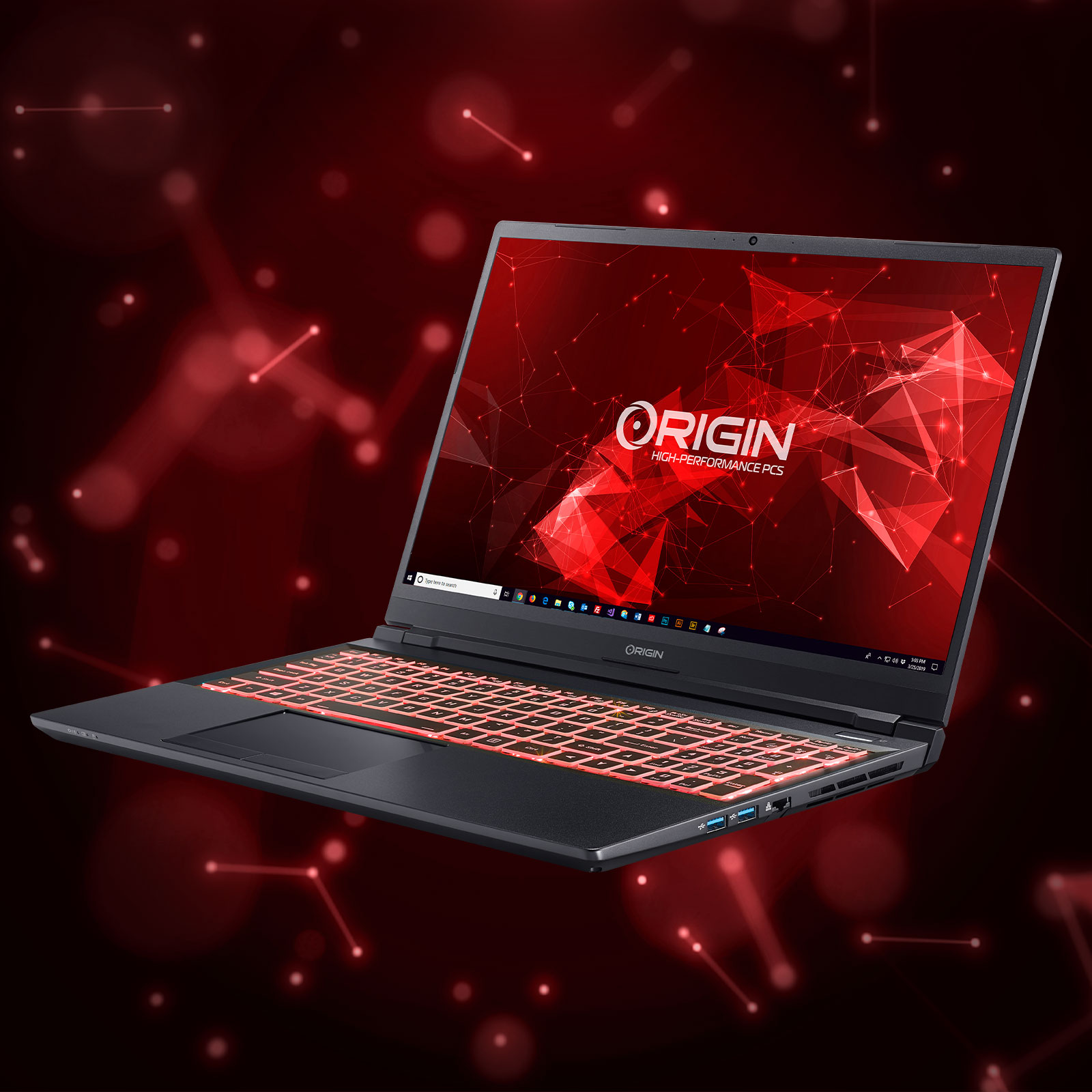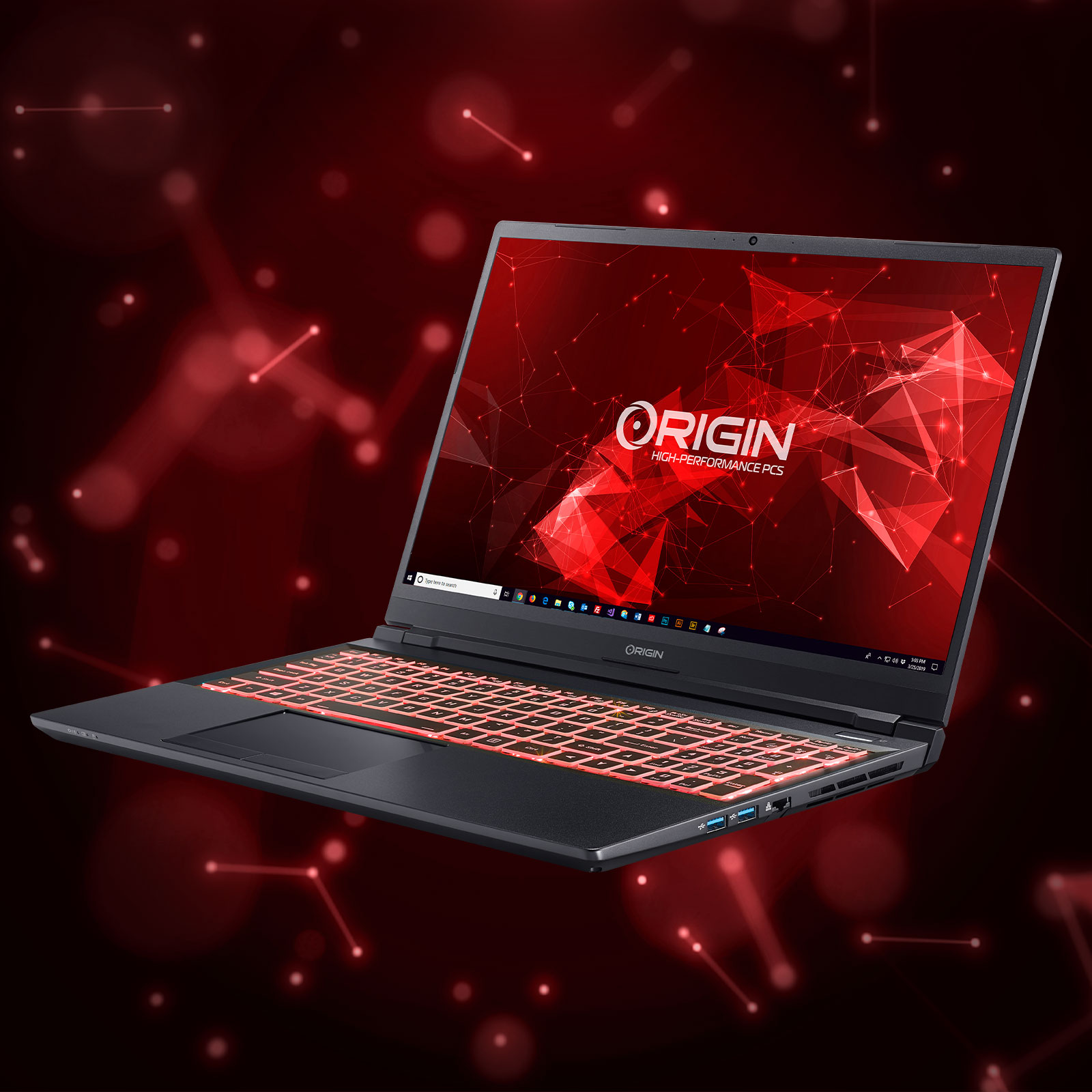 April 15, 2021 | By Luis
Windows Central recently reviews our EVO15-S gaming laptop powered by a GeForce RTX 3070 with Max-Q design! Given its power and performance, here is what Windows Central has to say:
"The 300Hz refresh rate is so, so good. If you've not had a high refresh rate display before, using this for the first time will be a noticeable difference for both Windows and games."
"These results show that the RTX 3070 Max-Q inside the Origin EVO15-S is no slouch, with most games hitting 60fps or above with medium to high settings in 1080p."
At the end of the review, Windows Central awarded our EVO15-S with 4 stars out of 5, calling it "a great gaming laptop in a design that doesn't scream gamer."
Check out the EVO15-S and our other laptops powered by GeForce RTX 30 Series today at ORIGINPC.com.