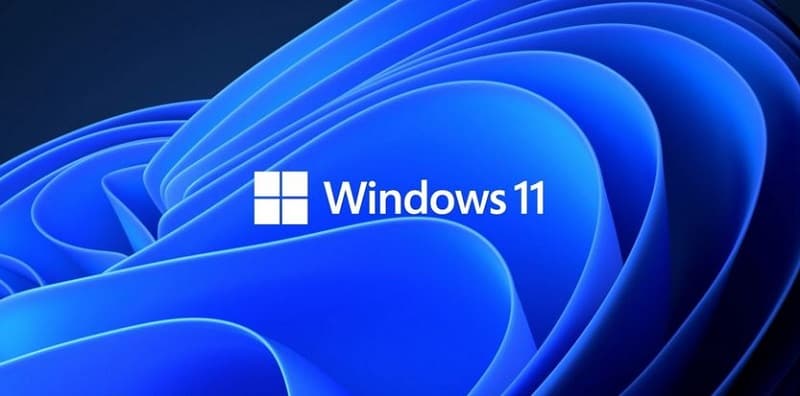 Microsoft has announced that the Windows 11 release date is to ship on October 5th 2021. It will be available as a free upgrade for people with Windows 10 installed, as it was when Windows 10 launched back in 2015. Moreso, many new prebuilt PCs will have Windows 11 pre-installed come October 5th, and your 3rd party builders will likely start shipping Windows 11 in your custom spec builds. 
Microsoft is planning on rolling out the free upgrade in phases. We are unsure precisely how long this rollout will take, but, Aaron Woodman, general manager of marketing for Windows at Microsoft, explains, "We expect all eligible devices to be offered the free upgrade to Windows 11 by mid-2022." So we are not talking about days but rather weeks and months, so be sure to check back regularly, and we will update with more details when we have confirmed rollout dates. 
He explains the reason for taking their time rolling, saying, "following the tremendous learnings from Windows 10, we want to make sure we're providing you with the best possible experience."
Can you run Windows 11 on your PC?
There has been plenty of chatter about whether you can run the new Windows 11 on your PC. We recommend that you have at least Windows 8.1 or Windows 10 as your current Windows Operating System. As stated, Windows 11 is getting shipped as a free upgrade for Windows 1o, so if you already have a machine capable of running Windows 10, you'll be able to run Windows 11.
If you're looking more into your hardware, Microsoft recently updated their system requirements page to mention that your PC can use even more Intel or AMD CPUs. You can find more on how the Windows 11 System Requirements here. If that's not your thing, your Windows health checker will tell you whether or not your PC can run the next-generation operating system by the time the Windows 11 release date arrives.
What's coming with Windows 11?
The Windows 11 release date might be October 5, but it doesn't necessarily mean that all the features are launching straight away. We know that Windows 11 is launching with a heavy focus on next-generation gaming. However, a few features will be missing at launch, including the Android App support with Amazon. If you would rather wait for the full support to role out, you could be waiting until at least 2022. But don't fret, as the Windows 11 free upgrade doesn't expire until mid-2022. If you don't plan on getting Windows 11 at that time, Microsoft will actively support Windows 10 up to 2025.