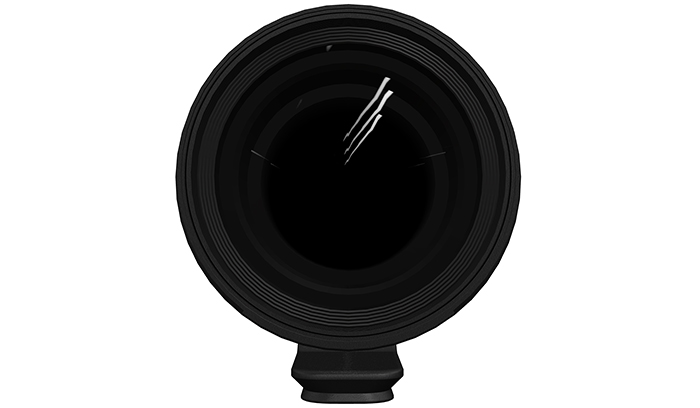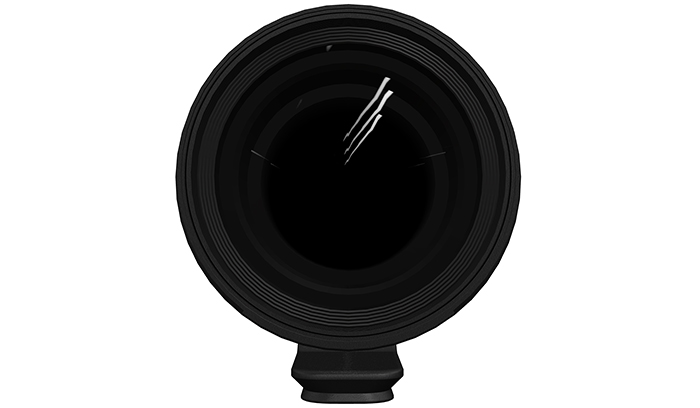 Image on top shows the front of the current Sigma 70-200mm f/2.8 Canon EF lens
Back in February Sigma CEO hinted that a 70-200mm f/2.8 FE lens would come. But we haven't heard anything about this until now. One source now appears to have gotten some info about the lens. All he sent me was the weight info:
The new sigma S 70-200 weights only 1050g!!
No idea when this will be announced….but I guess that if his info is correct the lens should be announced within the end of the year.