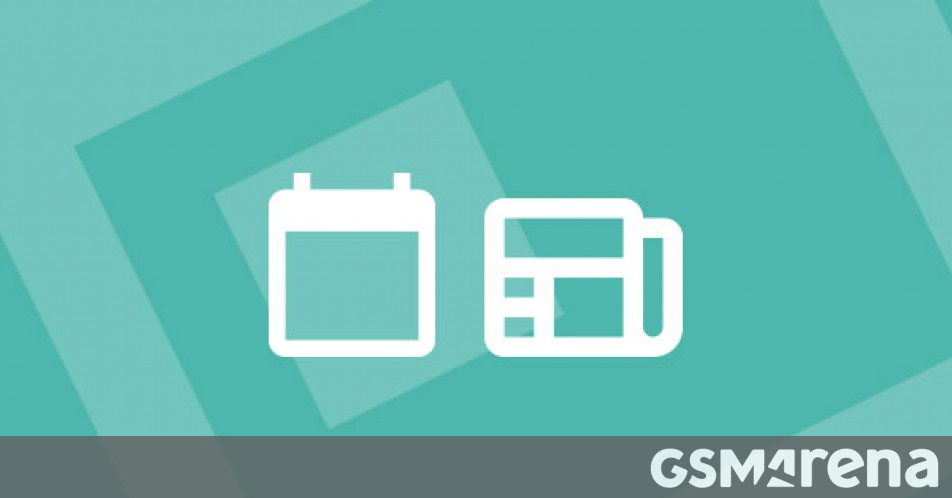 Welcome to another week's recap. The biggest story in the past seven days was Windows 11 – Microsoft released the free upgrade to Windows 10 to supported hardware. Windows 11 brings a design overhaul, a new Start Menu, better window management and more. However early reports suggest Windows 11 is detrimental to performance on some AMD machines, so if you have one of those you might want to wait a bit until the bugs are fixed.
Google also dropped its next major OS – Android 12 was officially released, but it turned out that Pixel devices will only get it in the next few weeks. Here's all that's new with Android 12.
Speaking of Pixels, the Pixel 6 and 6 Pro will be unveiled on October 19, possibly alongside a Pixel Fold and a smartwatch. We saw a number of promo images of the Pixel 6 duo, confirming the cameras – 50MP wide + 12MP ultrawide on the 6 and an additional 48MP telephoto on the 6 Pro, water resistance, 33W charging and a new wireless charger with Nest Hub mode.
The Google Pixel 6 will start at €649, while the Pixel 6 Pro is rumored to cost €899.
Apple's much-anticipated new MacBook Pro is expected later this month with the new M1X chipset. We're likely to see a new 16-inch and possibly even a 14-inch, while the M1X would be a 10-core unit with a 16 or 32-core GPU.
Finally, Nokia unveiled the T20 tablet. It has a 10.4-inch 2000x1200px IPS LCD, an 8,200mAh battery and a 12nm Unisoc Tiger T610 chipset. The Nokia T20 (Wi-Fi) will start at €200 for the 3/32GB model, the 4G LTE model starts at €240.
See you next week!