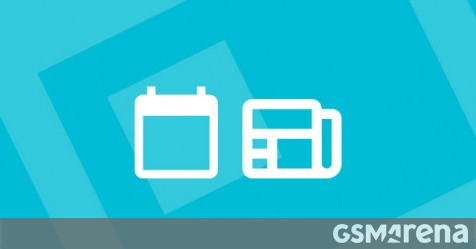 Another week is in the books, so let's recap. Huawei could be prepping a special edition Mate 50 smartphone with a dual ultra-curved display with touch-sensitive sides. Huawei's Mate Pro line has waterfall screen sides and the Mate 30 Pro didn't even have a volume rocker back in 2019, so this Arc design is not entirely new for the maker. We'll see what comes of it.
Xiaomi stopped Redmi Note 10 production, citing issues related to chip shortages. The company suggested customers purchase other devices from the same lineup, like the Redmi Note 10 Pro (convenient), Redmi Note 10S and Redmi Note 10 5G.
Xiaomi also confirmed that it will stop using the Mi banding for its premium phones and instead just use Xiaomi – stay tuned for the Xiaomi 12 Ultra.
The Xiaomi 11T series' pricing may have been revealed. The 11T comes in 8/128 GB and 8/256 GB configurations, which are priced €746/£634 and €778/£661, respectively. While the 11T Pro is also available in 8/128 GB and 8/256 GB versions with price tags of €896/£759 and €929/£785.
A leak also claimed to reveal Apple iPhone 13 lineup's debut date – September 17. If we're to make an educated guess that China will be in the first wave of availability, then the iPhone 13 Pro and 13 Pro Max, and the 13 and 13 mini could be made official on September 10.
Finally, the Samsung Galaxy M32 5G was announced with a Dimensity 720 5G-capable chipset, a 48MP quad camera system and a 5,000mAh battery. It's really only a rebranded Galaxy A32 5G, which we saw in January.
That'll do it for this week. See you next one at the same time!