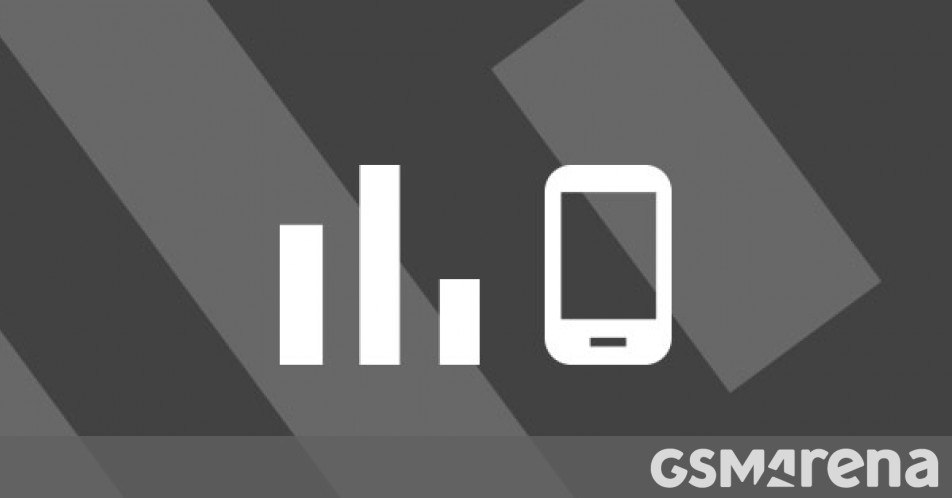 As we enter the year's last month there are fewer and fewer major announcements, which easily explains the relative stability in our trending chart.
The Redmi Note 11 Pro leads from the Samsung Galaxy A52s and the iPhone 13 Pro, all three phones retaining their positions from last week.
The fourth-placed Redmi Note 10 Pro is also exactly where we left it last week, with the first change coming in the fifth position that is now occupied by the Galaxy A12.
The Poco X3 Pro has risen to sixth place as the Galaxy S21 Ultra slides down to seventh.
The Redmi Note 11T and iPhone 13 reenter the chart to capture eight and ninth, while the Redmi Note 11 Pro+ once more completes the top 10.