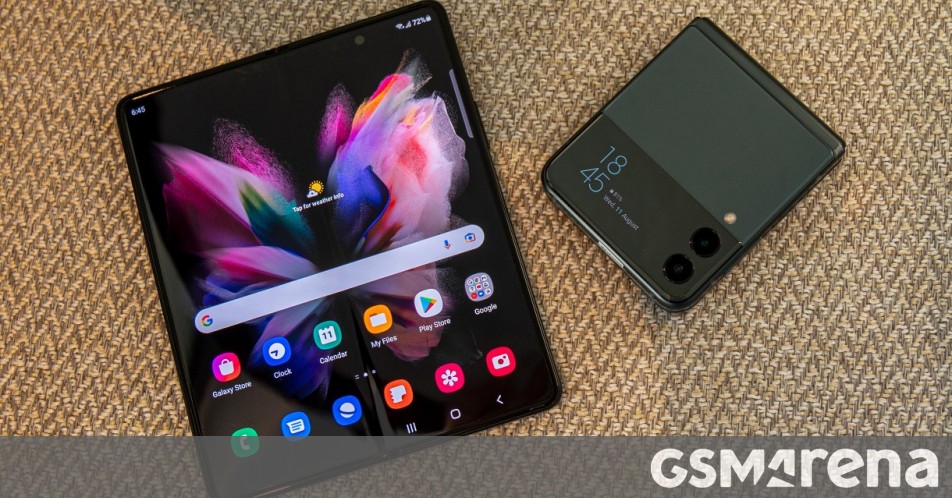 Samsung introduced the Galaxy Z Fold3 and Galaxy Z Flip3 as the first water-resistant foldable smartphones, and today it revealed how hard it works to ensure the phones last you a long time. A video shows all the rigorous tests the devices go through before hitting the market.
According to the official press release, the foldables have to be able to withstand 200,000 folds without being damaged – that's folding and unfolding a phone 100 times per day for over five years.
The environmental chamber tests ensure the phones will keep working even in extreme weather conditions, dry or humid, hot or cold.
The Galaxy Z Fold3 and Flip3 also undergo water submersion and extensive S Pen tests. The fine print of the video still reads that it's not advisable to to submerge them in salty sea water or even a pool due to the chemicals put in the water to keep it clean.
And below you can check out our video review to know how well the Galaxy Z Fold3 performs.