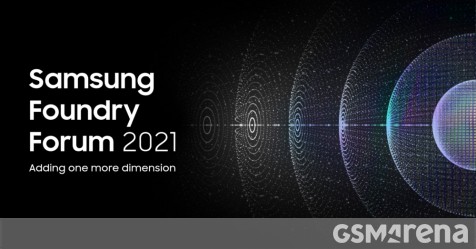 During the annual Samsung Foundry Forum, Choi Si-young spoke about the future of Samsung's production of chips and what the global shortage will mean for future of its Foundry Business. Si-young is the president and head of Samsung's Foundry Business and he spoke about Samsung's roadmap for building 3nm and 2nm chips.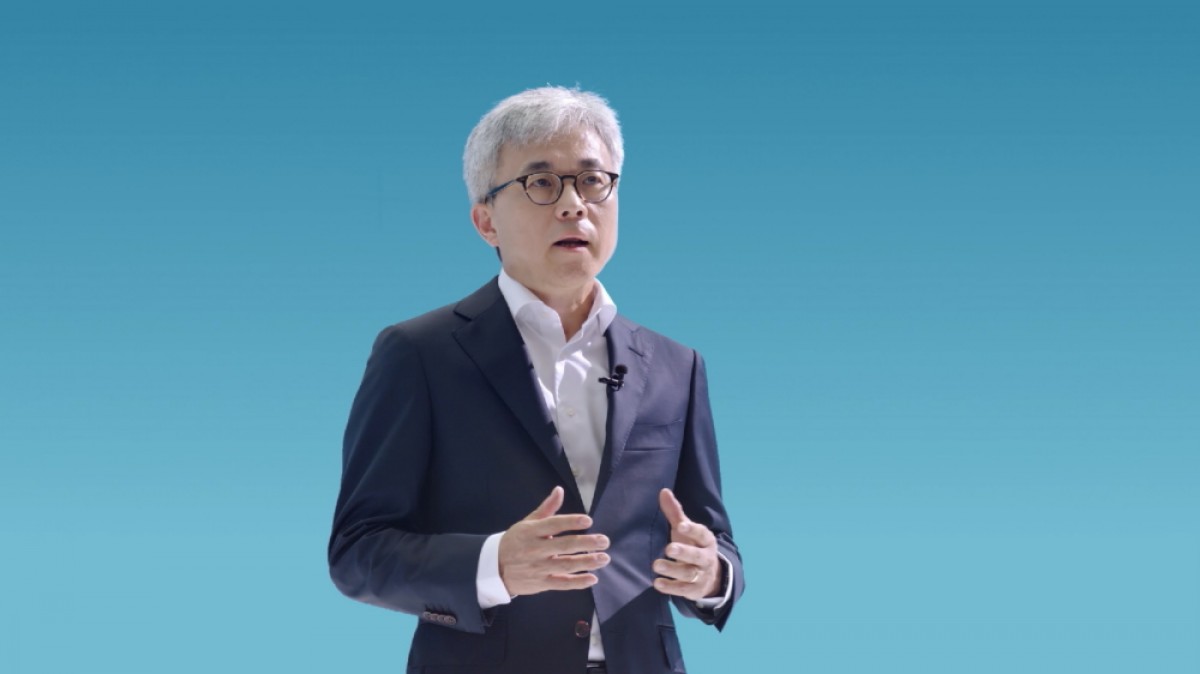 Samsung aims to remain competitive despite the global component shortage. Si-young iterated that Samsung will "lead the most advanced technologies while taking silicon scaling a step further." Even through the shortage, the company expectes "few companies to be equipped to compete in this new frontier for process scaling."
To start, Samsung plans to start mass producing chips on the 2nm process in 2025. The current generation of smartphones from Samsung and Apple (Manufactured by Samsung, Qualcomm, and TSMC) are powered by SoC's built on the 5nm process.
The chipmaker expects to begin producing customers' first 3nm based chips in the first half of 2022. These new chips should boost performance by 30% and use half as much power thanks to the 3nm gate-all-around (GAA) node. All of this expected while the chip takes up to 35 percent less space than its 5nm counterpart.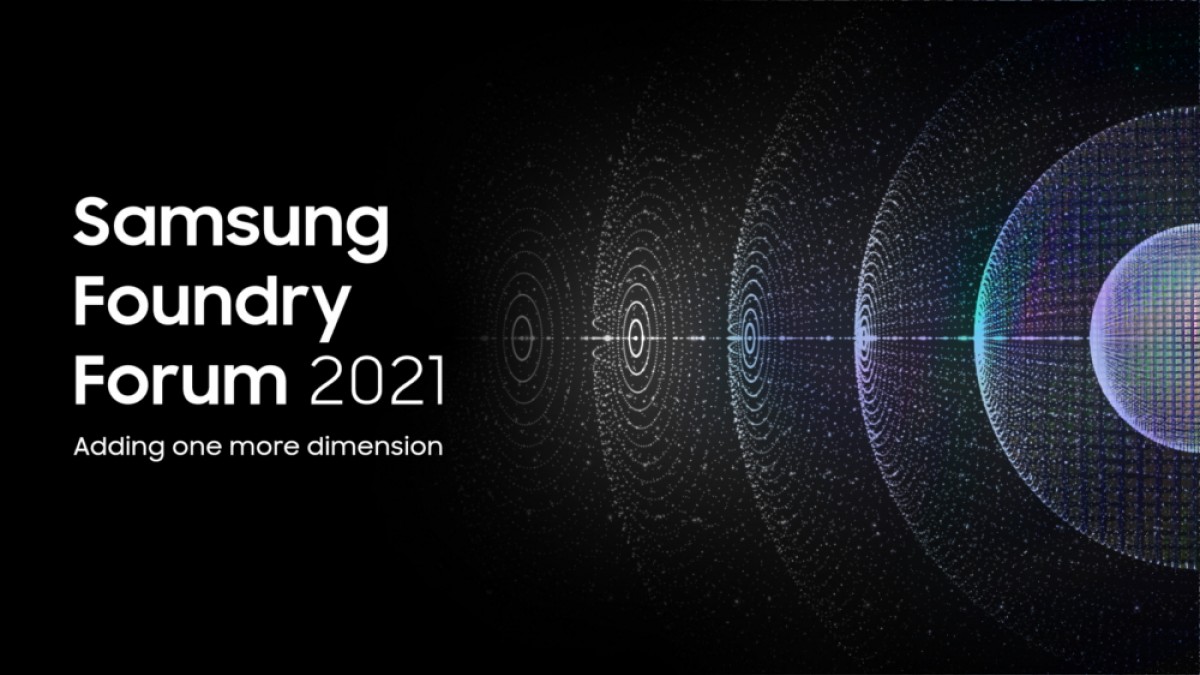 3nm chips will be produced at Samsung's plant in Pyeongtaek, Korea – which is currently being expanded to support higher capacity. There's also a foundry planned for the US, though details about its location are slim. Meanwhile, the second generation of 3nm chips is expected to begin production in 2023.
The company even revealed that chips on the 2nm process are in the early staged of development. These will use GAA and multi-bridge-channel FET technology, which is also under development.