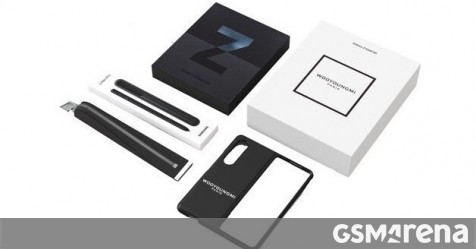 The Galaxy Z Flip3 and Galaxy Z Fold3 are offered in multiple colors and you also have the option to buy their Thom Browne Edition, which will be soon joined by Wooyoungmi Edition.
Wooyoungmi is a South Korean menswear clothing brand launched by designer Youngmi Woo in Paris in 2002. Neither Samsung nor Youngmi have divulged anything about the Wooyounmi Edition of the Galaxy Z Flip3 and Galaxy Z Fold3 yet, but a few pictures posted on Twitter give us an idea of what to expect from these special edition smartphones.
The images tell us that the Galaxy Z Flip3 will come in black color along with a protective case, a leather carrying case, and other accessories. The Z Fold3 also comes with a phone case, in addition to a holster for the S Pen Pro, but the pictures don't reveal the phone's color.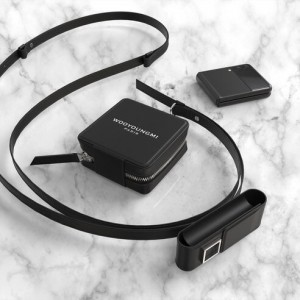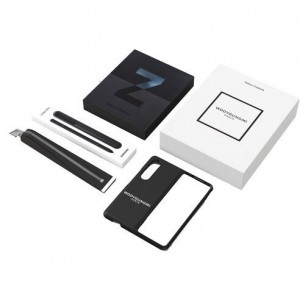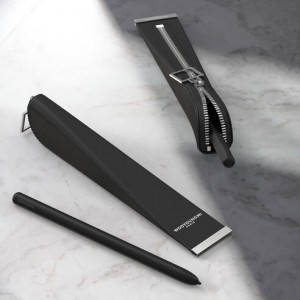 Galaxy Z Flip3 and Galaxy Z Fold3 Wooyoungmi Edition
We don't know when Samsung will release the Wooyoungmi Edition, but chances are its home country South Korea will get it first.