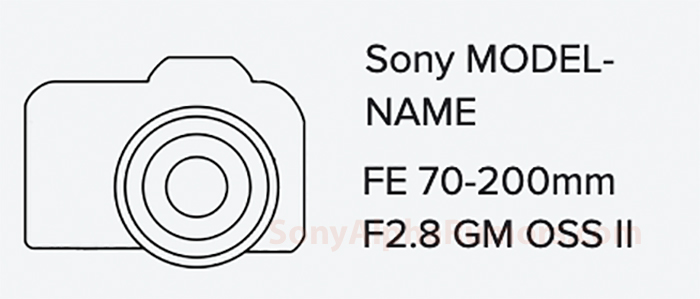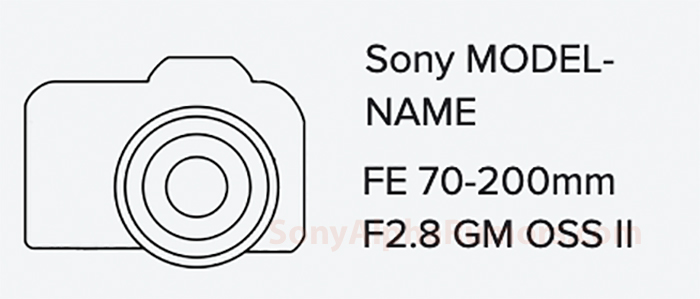 We are going to have a very busy time from now til December! On Wednesday (Oct 13 at 15:00 London time) Sony will first launch the new 70-200mm GM II lens. This is 30% lighter than the predecessor and has better IQ, faster AF and maybe even an aperture ring!
On October 21 we will get the new A7IV (33MP, 4k60p and so on). But now I have been told there will be another announcement after the A7IV launch with another new E-mount lens. I should get some info about this lens soon.
Stay tuned and be sure to subscribe our social channels on Instagram, Facebook and Twitter to not miss news and rumors!!!