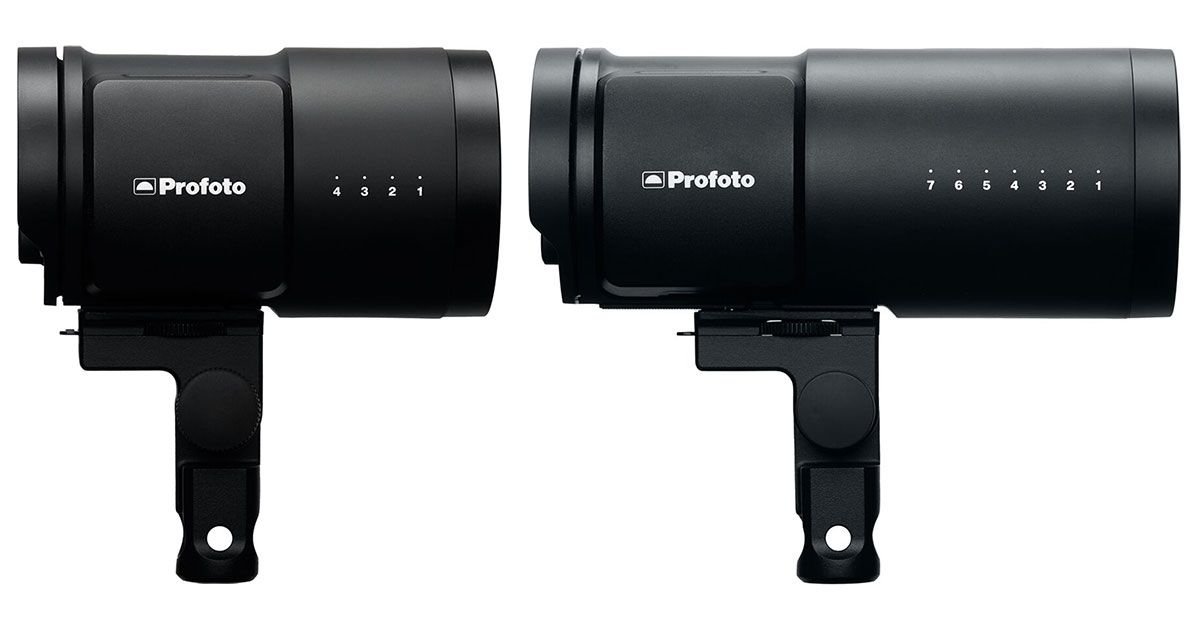 I have two B1's and one B10. The B1s are in my studio and travel with me if I am shooting a longer shoot in just 1 location. For travel and outside, I use my B10. So the weight and size, while significant, aren't a deal breaker.
I have the speed charger and 2 extra batteries for the B1's. So I will do a shoot with the model light on and almost at full power. When the battery dies, I flip out the battery and put it on the charger. By the time I kill that replaced battery, the previous battery has been charged. Rinse and repeat. But it seems the smaller/lighter battery of the B10X Plus will only do 200 full power shots to the B1's 300-400 shot range.
I'm not sure of this upgrade. For camera's, I upgrade every release. For example, I currently have the a7RII, a7RIII, a7RIV, and the a7SIII. When the a7RV comes out, I am sure I will upgrade to that as well. But for lighting… I just don't know if I need the upgrade. Sigh.