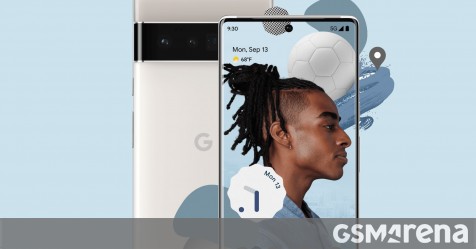 Google today announced that it will be holding a Pixel Fall Launch event on Tuesday, October 19. The company will be announcing the Pixel 6 and the Pixel 6 Pro during this event.
This is likely the first Pixel-only event, which is a departure from previous events that saw the Pixel devices launch alongside often several other Google products.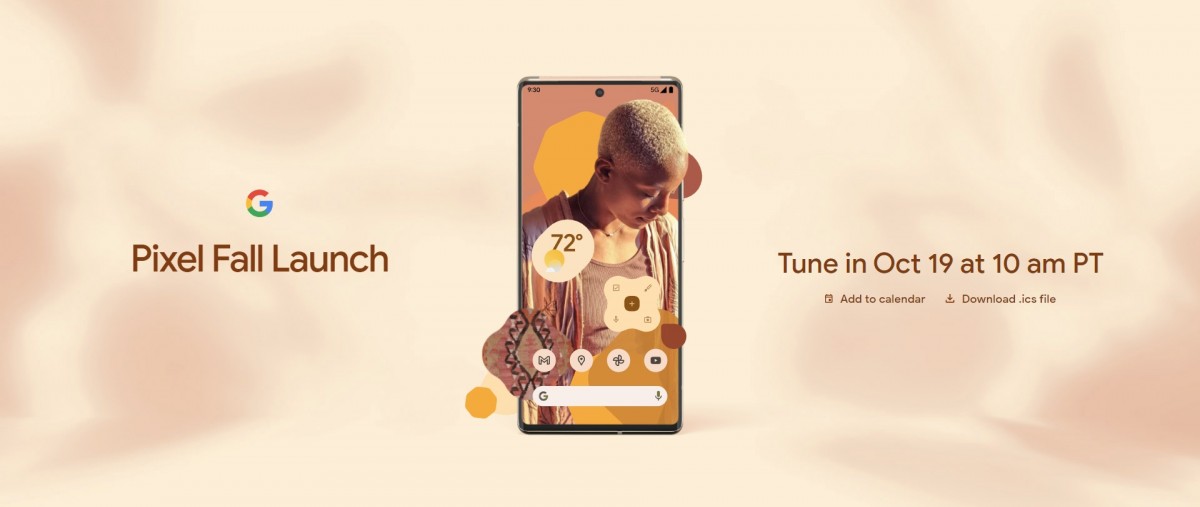 It is possible, however, that we will see the official release date for Android 12 for Pixel devices at this event. So far, Google has only released Android 12 as AOSP but only gave "next few weeks" as a time frame for the Android 12 update for Pixel and other OEM devices.
The Pixel 6 phones will be the first to feature Google's in-house Tensor chip along with a modern design and fancy new cameras using Samsung sensors. These will also be the first phones to launch with Android 12. Pricing and availability to be revealed at the launch event.