Nikon today announced a new teaser video of be announced Z9 camera. The Video is for 30 sec only but reveals Nikon Z9 new feature.. Either you are shooting horizontally or vertically… the camera never fails to track your face and lock AF in your eyes.

Nikon will release 3 more trailers before its official announcement, as you can see the placeholders on Nikon japan official website.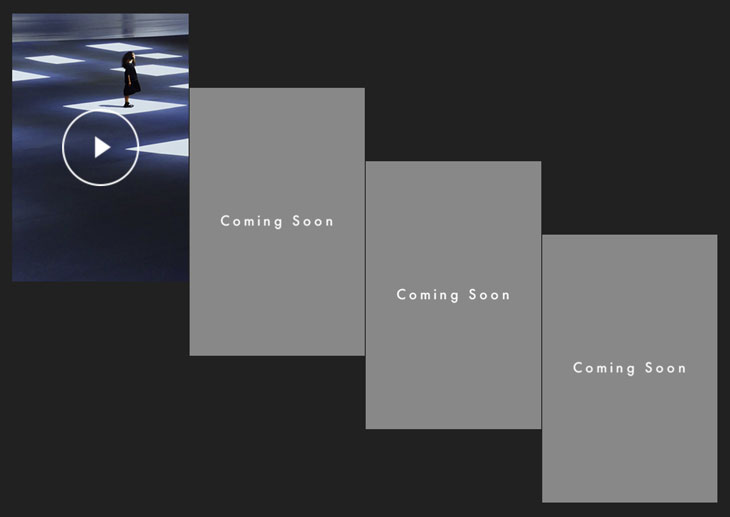 So, we will have more teaser videos till November before its final announcement is done.
See all updates related to Nikon Z9 here
Follow us on our social pages  FACEBOOK | TWITTER | INSTAGRAM to get live news +  Nikon Rumors 24X7