Nikon DX Z Mount 18-140mm Announcement Soon, the development announcement of the lens was already made by Nikon on June 29, 2021. Official Announcement of the lens is expected within the next few days.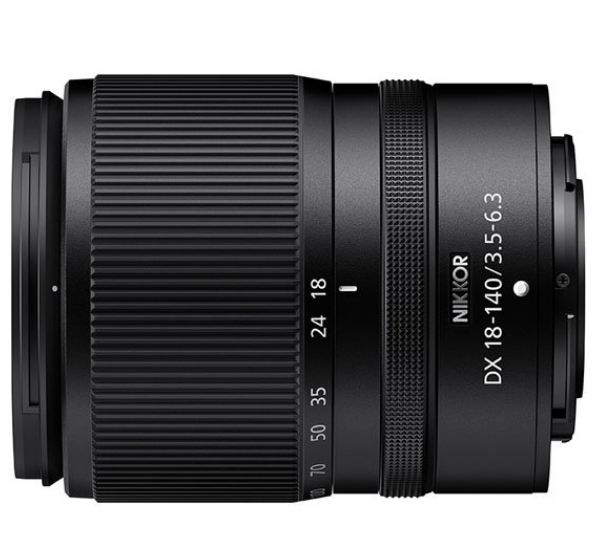 The NIKKOR Z DX 18-140mm f/3.5-6.3 VR will support the shooting of a wide range of scenes — from wide-angle to telephoto focal lengths — as well as at short distances. This lens will be a compact and lightweight high-power zoom lens that will enable the shooting of still images and videos in a variety of situations, offering greater flexibility in imaging expression.
The lens is very compact from a design point-of-view, let's hope it maintains the same sharpness level we have seen in the Nikon traditional 18-140mm DX Lens.
Stay tuned, We will post more updates soon
Follow us on our social pages  FACEBOOK | TWITTER | INSTAGRAM to get live news +  Nikon Rumors 24X