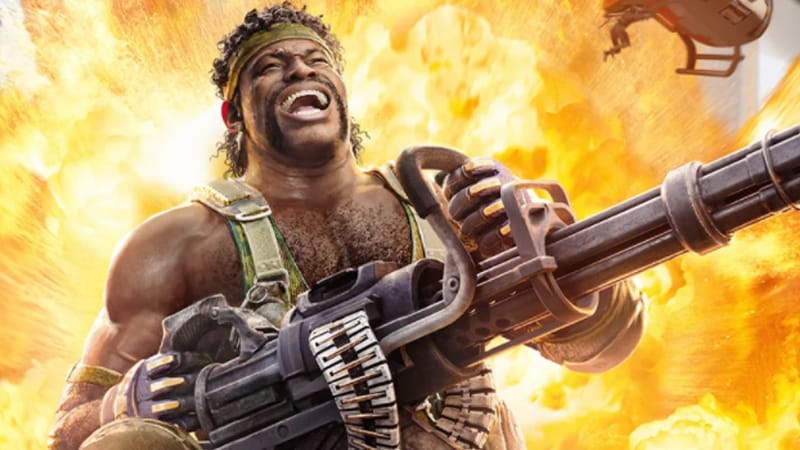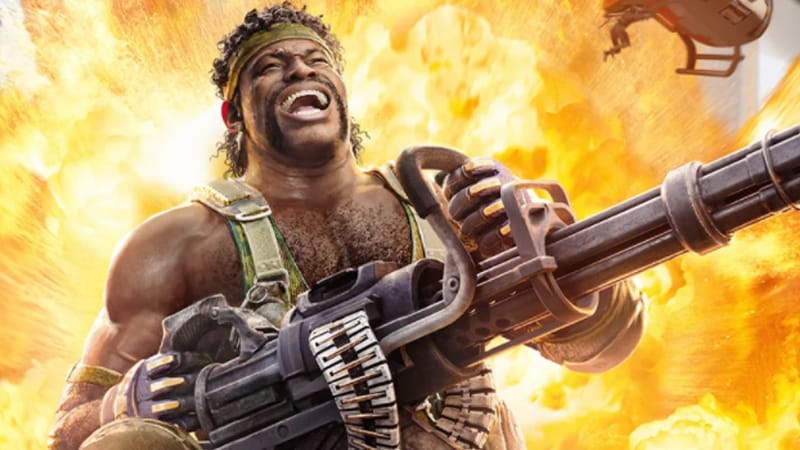 Hi-Rez Studios have added a new playable character called Cannon to the popular online shooter Rogue Company. The cross-platform third person shooter, which is a slightly more casual alternative to CS:GO and Rainbow Six Siege, has steadily added new maps and characters since the game made it's initial release back on October 1, 2020.
Each new character added refreshes the multiplayer action game and ensures that Rogue Company remains popular with it's audience — a lesson they no doubt learned from their previous releases, Smite and Paladins.
How do I get Cannon in Rogue Company?
Find the "Rogues" tab.
Click on Cannon .
Buy Cannon with whichever in-game currency you have.
How much does Cannon cost in Rogue Company?
You can get Cannon for 700 Rogue Bucks (Gold) or 20,000 Reputation (Silver).
Cannon is also available in the "Rogue Company: Year 1 Pass" which includes the following:
Kestrel (Rogue)
Seeker (Rogue)
Mack (Rogue)
Switchblade (Rogue)
Runway (Rogue)
Cannon (Rogue)
… and 2 more upcoming Year 1 Rogues
500 Rogue Bucks
North Star Phantom Legendary Outfit
Iced Out Primary, Secondary and Melee Weapon Wraps
Jackal Border, Banner and Avatar
Who is Cannon in Rogue Company? — Update Notes
Cannon is one of the most reliable machine gunners in the world. He loves action movies, pro wrestling, and barbeque. Before joining Rogue Company, he was in the US Army.
Weapons
Melee
Gadgets
Perks
Shredder Rounds
Toughen Up
Helping Hand
Tenacity
Life Drain
Headstrong
What are Cannon's abilities in Rogue Company? — Update Notes
Gatling Gun
Cannon has a Gatling Gun that gets faster the longer you shoot it for. You can mount it to increase your accuracy and fire rate.
Conflict Connoisseur
Landing shots has a chance to reload your gun. If your Gatling Gun is equipped, its will last slightly longer.
We look forward to seeing how Cannon affects the meta game and eSports scenes of Rogue Company, and generally think he's a cool and unique addition to a cast mostly made up of cool and unique characters.
The post New Rogue Cannon added to Rogue Company appeared first on WePC | Let's build your dream gaming PC.