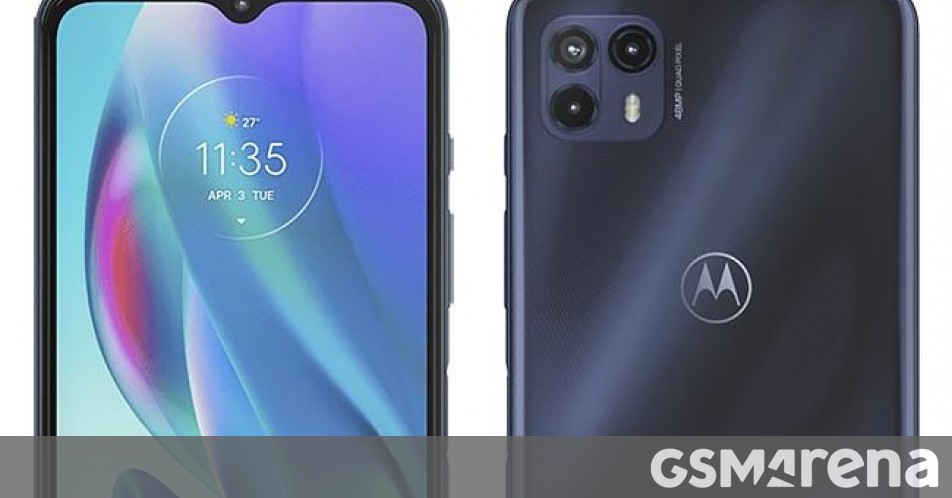 The Moto G50 5G has only been out for a few weeks, having been released in late August, but it looks like Motorola is already working on its successor, which will aptly be named Moto G51 5G.
This upcoming device has been doing a few benchmark runs today, and thus it's earned its place in the Geekbench database.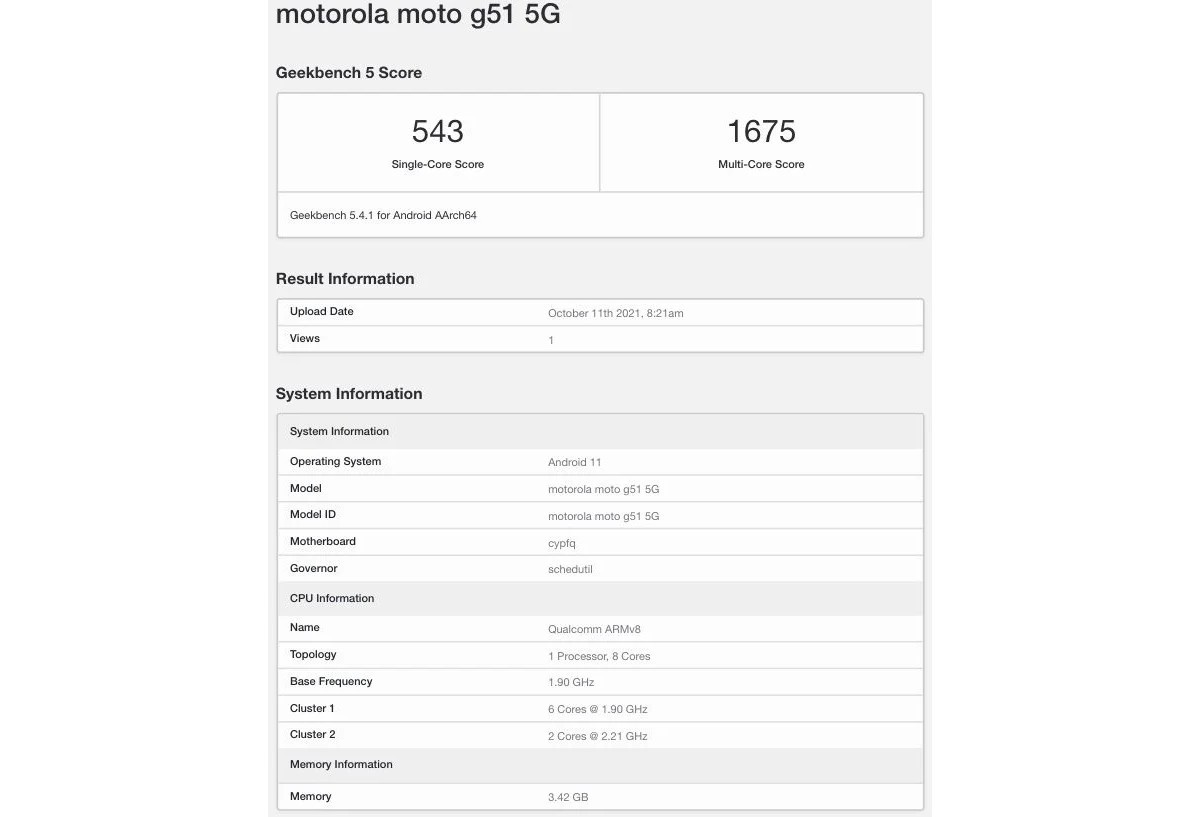 The listing tells us that Motorola is switching from the MediaTek Dimensity 700 chipset that it used in the G50 to a Qualcomm SoC for the G51, and rumor has it this will be the Snapdragon 750. The chip is still paired with 4GB of RAM, just like in the G50.
The Moto G51 5G runs Android 11 unsurprisingly, as we wouldn't expect a lower-midrange offering to be launching with Android 12 in 2021, based on how these things usually go. Those are all the details that the benchmark listing gives us about the Moto G51 5G, so we don't know what other changes there might be compared to its predecessor.
We know phone development cycles are long, but even so it seems like this leak is either a bit premature, or Motorola doesn't want to give the G50 a lot of time to make a name for itself on the market. Could this be connected to the ongoing (and now seemingly never-ending) chip crisis? Who knows. Hopefully we'll find out more about the G51 soon, so stay tuned.