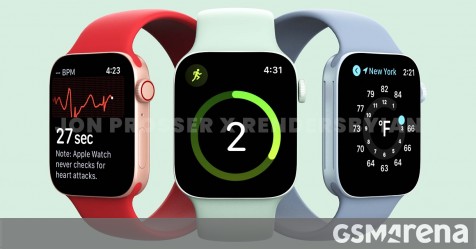 Mark Gurman of Bloomberg shared some worrying news for fans of Apple's smartwatches – the new generation faced delays caused by production issues. But maybe it won't be so bad as analysts Ming-Chi Kuo reported in the latest note to investors that the issues have been resolved.
Don't expect to buy one the day after the September 14 unveiling, however. According to the analyst, Apple will start mass production in mid-September and it will take a while for units from the factory to be distributed to stores. The mass production timeline has been pushed back by two weeks, so shipments are expected to start in late September.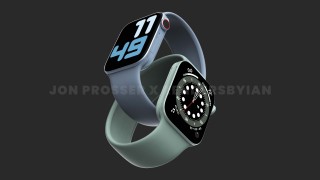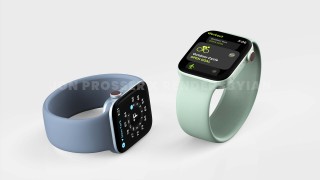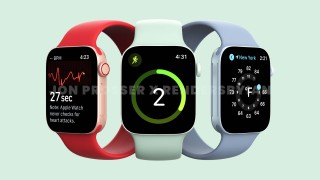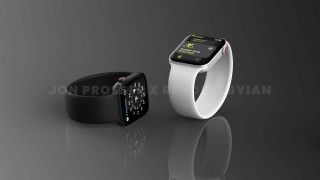 Apple Watch Series 7 renders (Source: @RendersbyIan)
The new OLED G6 panel is getting blamed for the production troubles. It's a new type that Apple hasn't used before and it comes with a new cable design and a new process that can improve durability. The G6 panels are also supposed to be easier and cheaper to manufacture to boot. In other words, these headaches are worth the delay.
According to Kuo, Luxshare will assemble 70% of the Apple Watch Series 7 units and they will be ready before those coming from Foxconn. The analyst predicts that the Series 7 will ship 14 to 16 million units by the end of the year and lent credence to the rumors of larger sizes (41 and 45 mm) and slimmer bezels for a bigger display.