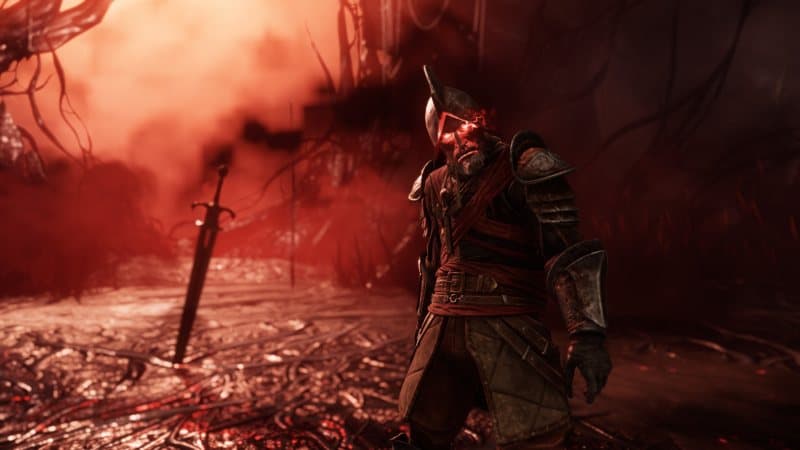 Jeff Bezos has commended the New World team for having delivered Amazon's first successful game. The Amazon founder tweeted that "After many failures and setbacks in gaming we have a success. So proud of the team for the persistence."  
Despite thousands still queuing for an hour or more to get into New World, the game has had more than 865,000 players simultaneously exploring Aeternum and has been the most "played" game on Steam since its release. To its credit, Amazon has deployed more than 100 extra servers and has pledged to add more as required – although such efforts have yet to influence the game's 57% positive review ratio.
With him likely not being a keen online gamer, we should forgive Jeff for not knowing that MMORPGs are long haul games, where success is less about how many people are playing in the first week, and more about how many are still invested in the game years later.
By way of comparison, this week Zenimax announced the Deadlands DLC for Elder Scrolls Online. ESO was released back in 2014 (for PC and console, and with mounts) and was widely considered a failure in the context of the popularity of the Elder Scrolls franchise. It took a couple of years for the game to find its way, but seven years and 19 million players later, it's easily one of the best and most popular online RPGs around. 
It's really too early to call New World a success. It's had a great launch in terms of numbers and the Amazon bean counters are sure to be pleased, but if the fragile New World player base isn't compelled to stay with the game past the first three months – as has so been the case for many an impressive MMORPG (RIP Wildstar) – then Jeff might have to reassess if New World starts to fall back to Earth.