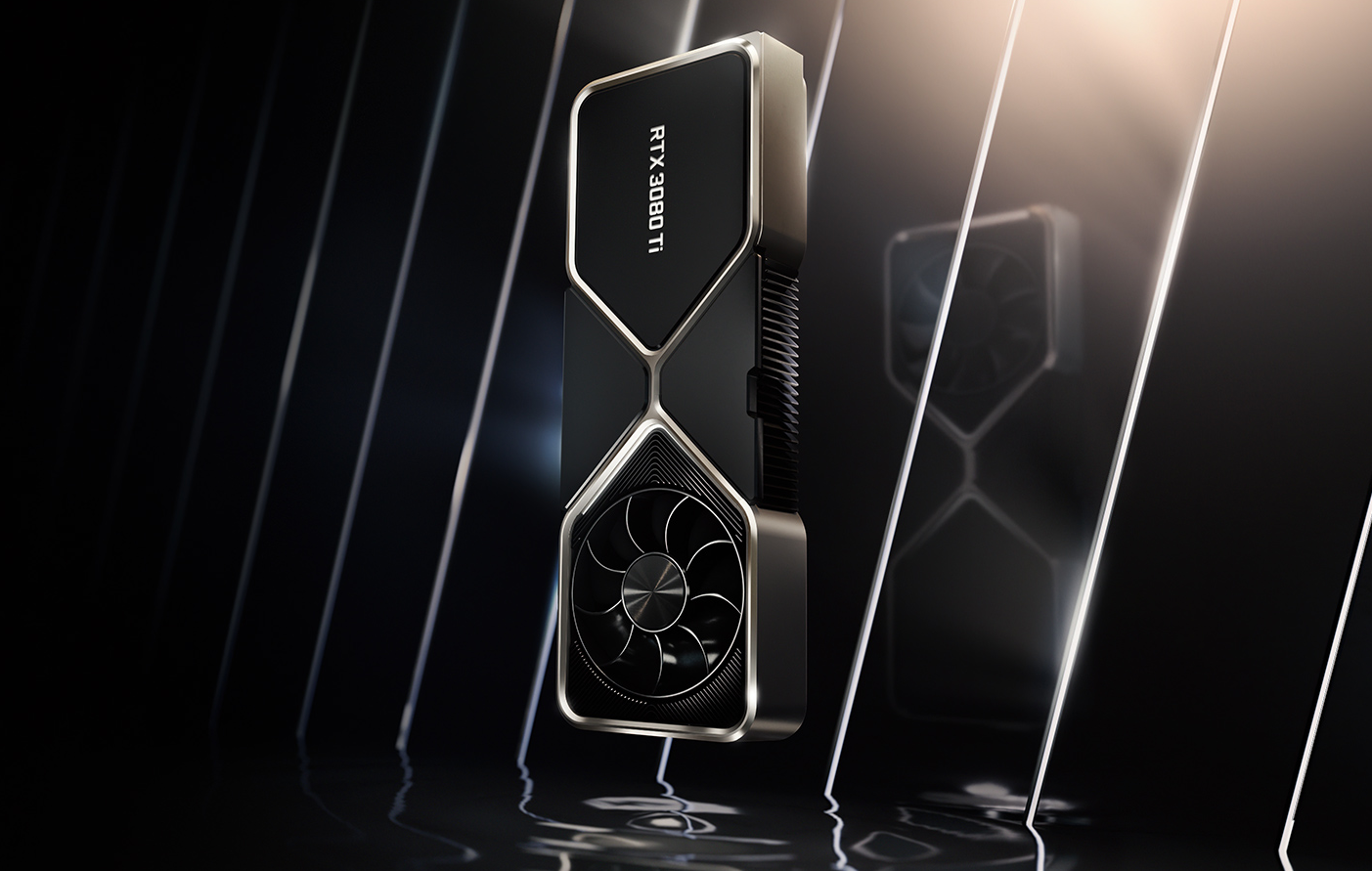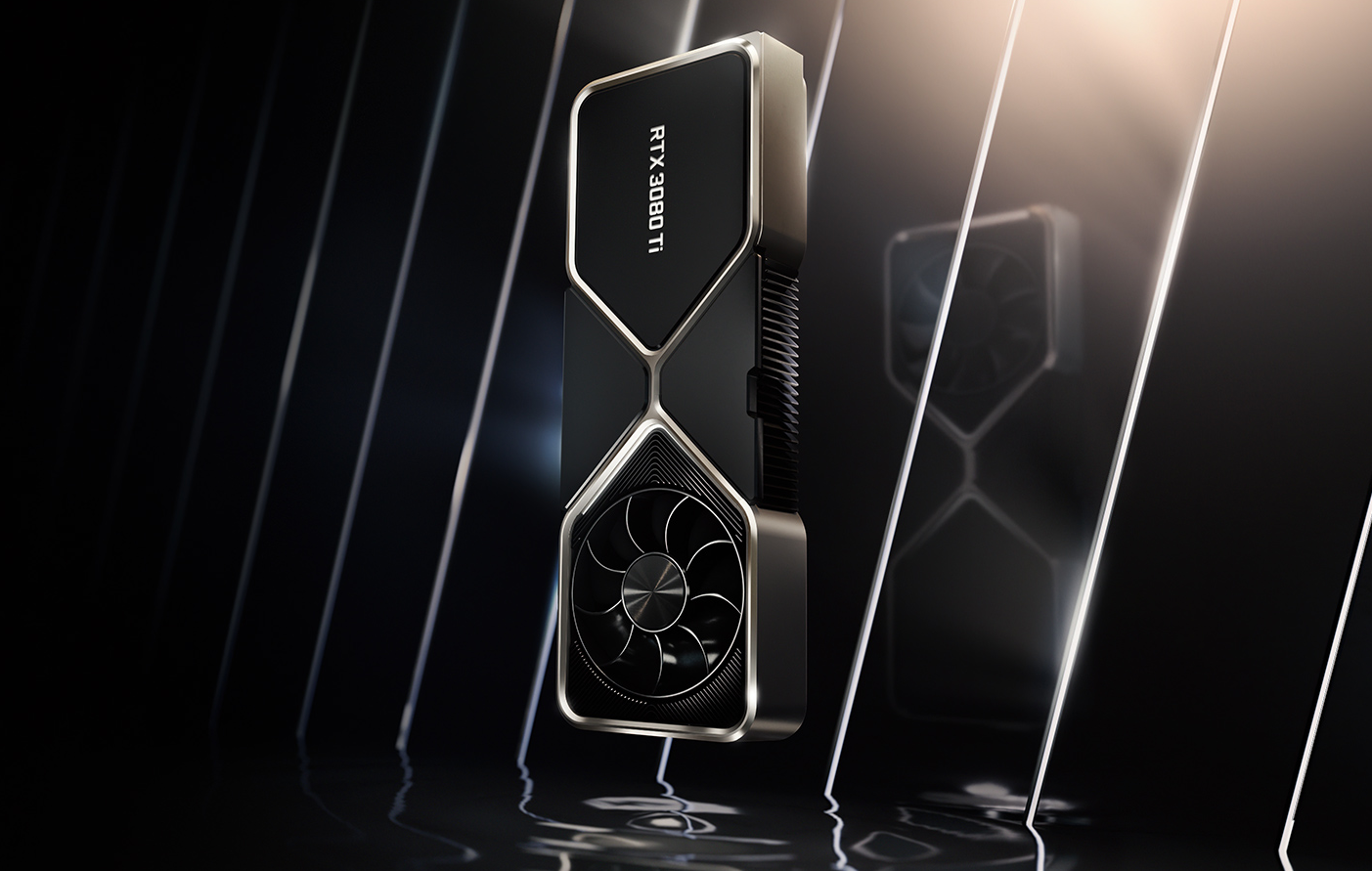 June 3, 2021 | By Luis
With 12GB of GDDR6X memory, designed for 4K gameplay, and full support for DLSS, ray tracing, and more, the GeForce RTX 3080 Ti is here and ready to power up your setup! You can now customize your very own ORIGIN PC gaming desktop using the GeForce RTX 3080 Ti to get an incredible gameplay experience or power some GPU-based applications.
On originpc.com you can customize a desktop of your choice to include a standard air-cooled RTX 3080 Ti or a Hydro X cooled RTX 3080 Ti to get a little more cooling performance out of the graphics card. Just like the rest of the NVIDIA GeForce RTX 30 Series graphics cards, the RTX 3080 Ti supports DLSS for AI-powered rendering, real-time ray tracing in select games, and NVIDIA Broadcast for optimizing your microphone audio or your webcam! Professionals can also use the power of the RTX 3080 Ti in a workstation desktop to run GPU-based applications for research, rendering, or design.
For more information about the NVIDIA GeForce RTX 3080 Ti and the 30 Series, please visit: https://www.originpc.com/landing/2020/nvidia-30-series/