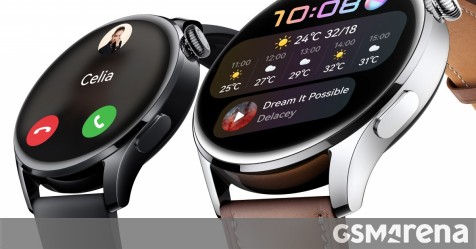 A new firmware update is now making its way to Huawei's latest smartwatch – the Watch 3. Notably, this update is only live for the Chinese versions of the watch but it's probably going to be pushed to the international model soon enough.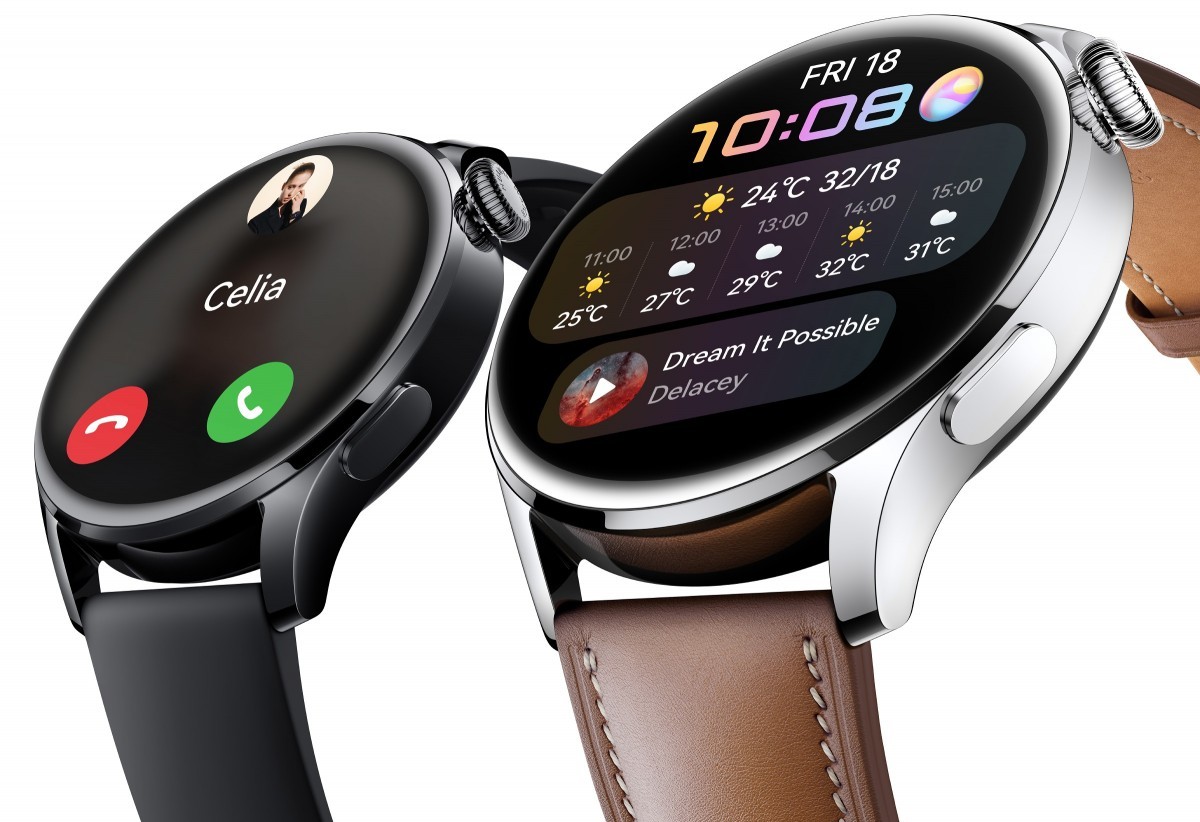 With the new release, the watch gains a couple of neat new features. Now SMS reply from the watch is possible, the raise-to-wake function is further improved and the system now supports a wider variety of music formats to play from the local storage.
A new hand-washing detection feature has been introduced that can help you wash your hands more effectively, based on scientific research. And lastly, you can try out paid watch faces from the store before buying – the trial period is 5 minutes.
The firmware version is HarmonyOS 2.0.0.188 and is 239MB big.