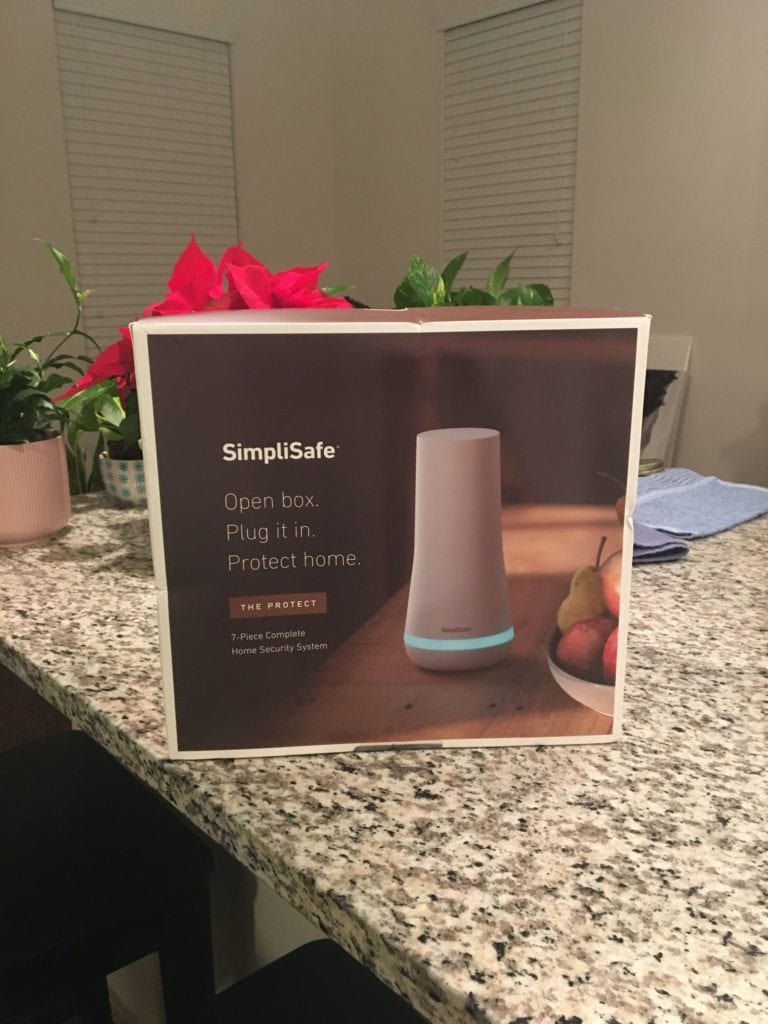 The window/door sensors are magnetic, so you can install them at an angle, which was great for my outward-swinging back door.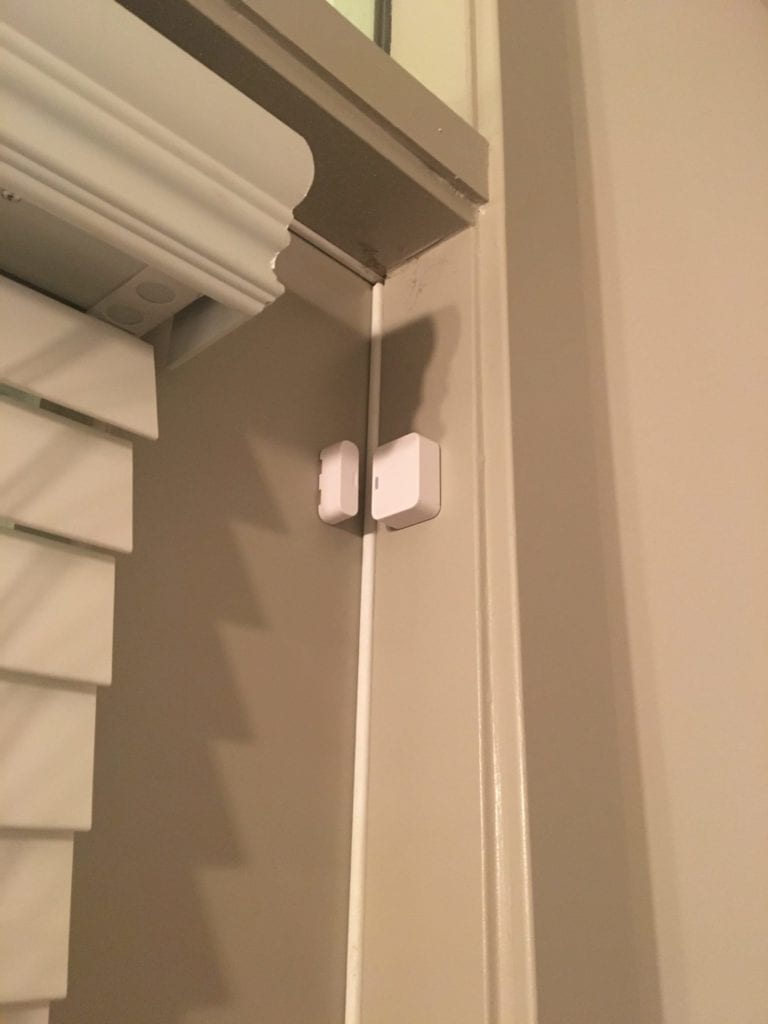 The system can function without a contract or subscription of any kind, but if you're interested in having 24/7 monitoring and having automatic police dispatch in case of an emergency (I was), there's two different plans you can sign up for. I went with the premium plan because there's so much more that I can monitor remotely through my phone, which is important to me because I travel.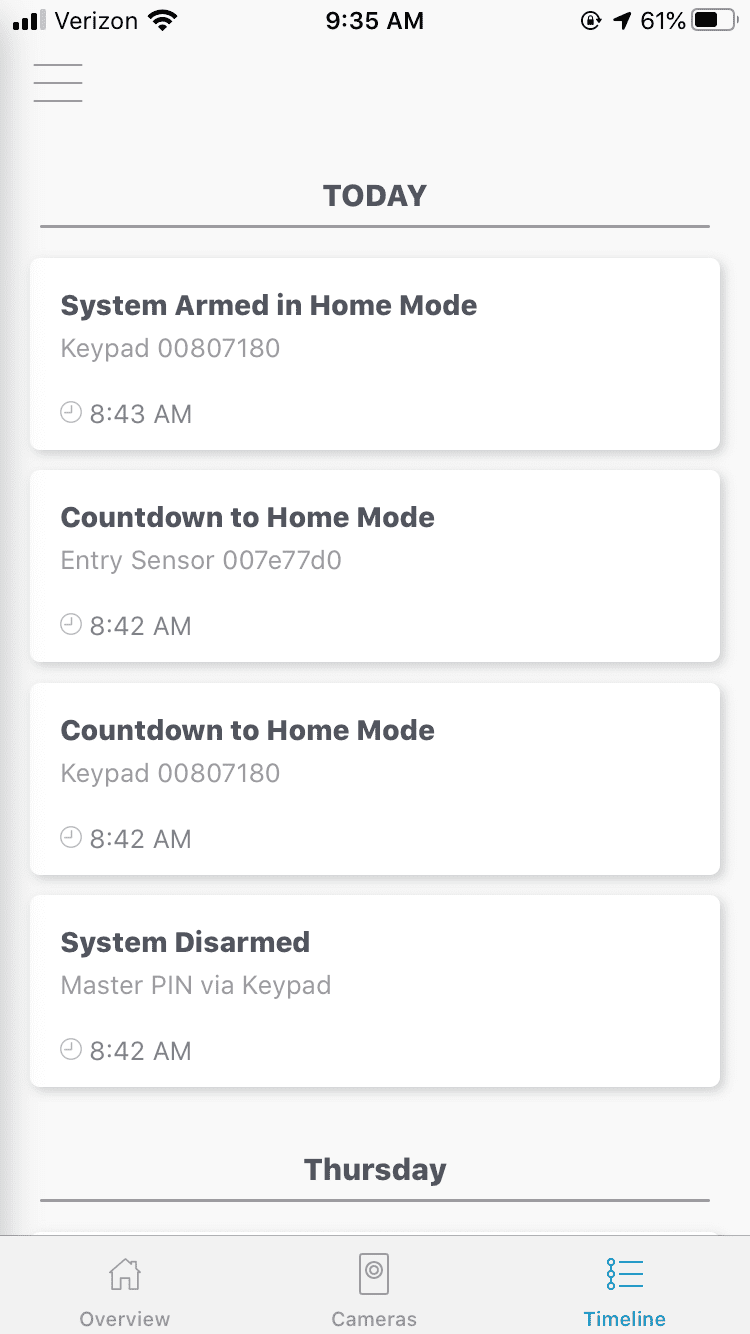 One of the things I really like about this system is that connecting sensors is a breeze, and it can be completely customized to your space and security needs. Through the keypad you can recognize, name, and activate/deactivate devices whenever you want. Also, you can shop on simplisafe for additional devices, such as cameras, window-shatter detectors, key-fobs, and more.