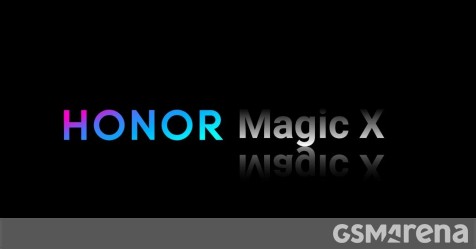 According to noted Chinese tipster Honor is about to release its first foldable phone before the end of Q4 this year and will allegedly be similar to Huawei's Mate X2 as the development strated before the separation of the two companies. The device is internally known as Magic X, but it's not certain if that will be its final marketing name.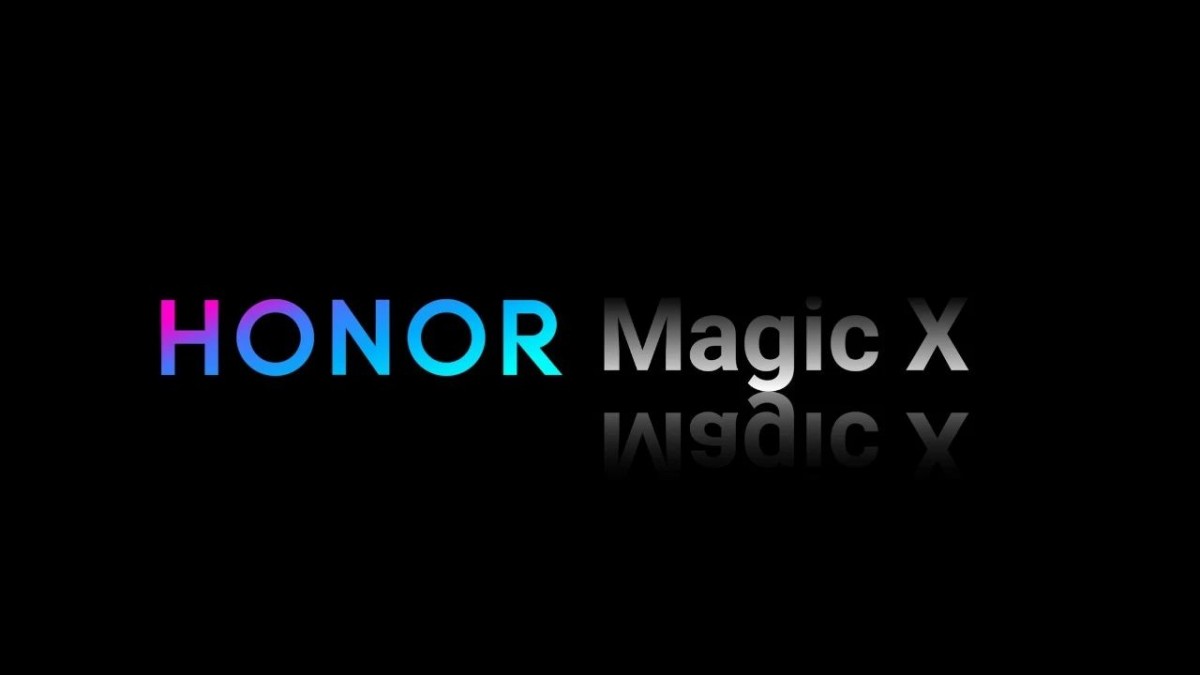 Previously Honor's CEO George Zhao revealed his company is working on a foldable phone and believed it will be the best one in the industry. Seeing how great the Mate X2 is and how Honor isn't limited by the sanctions imposed on Huawei we wouldn't be surprised if that was indeed the case.
The blogger Digital Chat Station mentioned that there will be differences between the Magic X and the Mate X2, but failed to provide mode details about them. With Q4 already started it can't be long before we hear more about it, though.