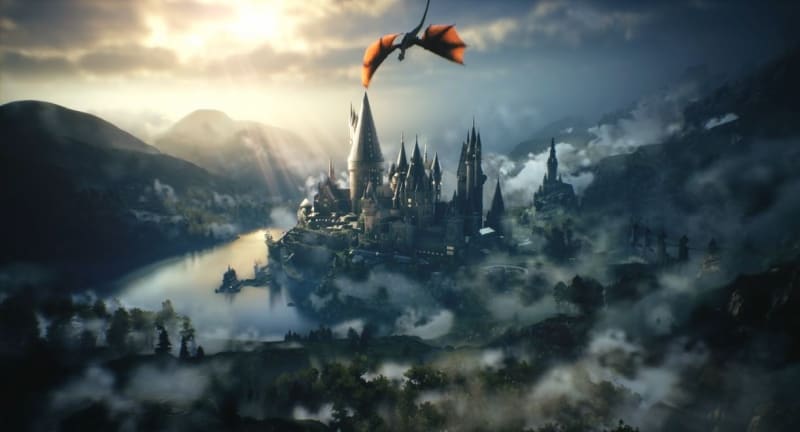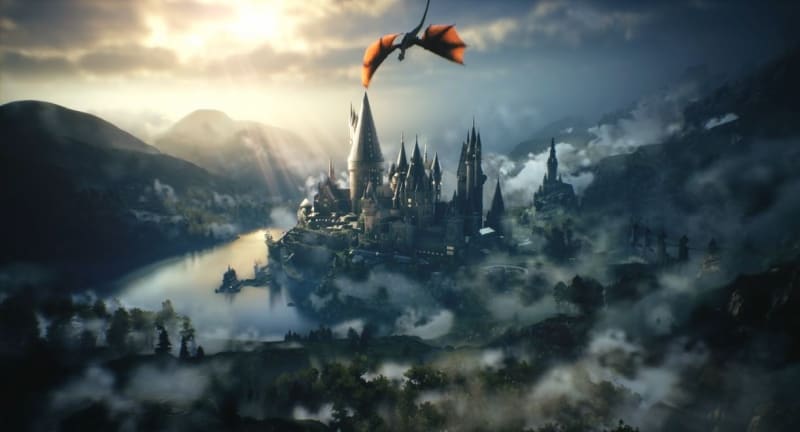 Perhaps one of the most anticipated game right now, Hogwarts Legacy has slowly been amassing quite the following. After all, Harry Potter fans have been fantasizing about being in the Wizarding World from the moment they read the books. The Harry Potter world has been adapted into film, live-experiences, mobile games, theme parks and so much more. It's about time we get an open-world RPG game!
According to a very accurate community leaker Millie A, we might finally be seeing more about Hogwarts Legacy this October. If this is true, it's likely we'll be seeing some more about this at the DC Fandome on October 16th. Although some assumed this event was limited to DC games, considering Hogwarts Legacy is a WB game, it might slip through the cracks.
Hogwarts Legacy overview
What is Hogwarts LKegacy all about? People are a little wary, considering the last big Wizarding World game we got was a mobile game riddled with microtransactions. A game that so many people abandoned before the first chapter was even done.
Yet, what we know about this new game is:
It's an open-world action RPG
There's character customization
The story is set in the 1800s.
Choices will matter.
Players can choose their Hogwarts House.
We will not see Harry, Hermione or Ron as the story takes place before the original stories.
The game will feature creatures and monsters from the Fantastic Beasts series.
According to the game's summary, the player character is one who can perceive and master Ancient Magic. Something that'll certainly lend to more interesting and fun gameplay.
The game is being published by Warner Bros. Games under Portkey Games. It is being developed by Avalanche.
J.K Rowling involvement
Portkey have said that J.K is not directly involved with the game. The game is set in her world but none of the story or plot is by the author. The story is completely original and unique.
Hogwarts Legacy Platforms
Upon release, the game will be on Playstation 4, Playstation 5, Xbox One, Xbox Series X | S and PC.
Hogwarts Legacy Release Date
So far, the game only has a 2022 release window.
The post Hogwarts Legacy – A look into the new Harry Potter game appeared first on WePC | Let's build your dream gaming PC.