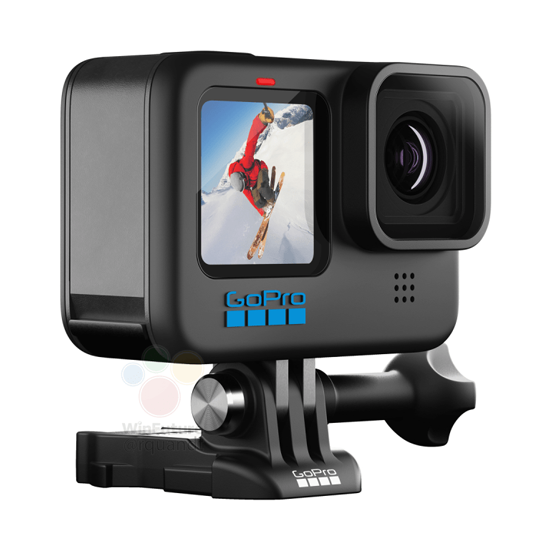 GoPro Hero 10 finally arrived, the new camera features a new 23MP sensor paired up with a NEW GP2 processor. With the help of a new image processor, the sensor will be able to record videos in 5.3K at 60fps and 4K at 120fps, so we do have a major improvement in terms of resolution as well as frame rates of the camera compared to HERO 9.
Cinematic 4K video 120 fps
With the new HERO, you can shoot up to 120fps while having a 4K resolution,  which was not possible with the HERO 9. And can also create very high-resolution slow-motion videos, Hero 10 will support a 2.7K resolution at 240fps.
HyperSmooth 4.0
With the addition of a new image processor and upscaled gyro, the Hero 9 features a newly developed AI Algo for a more smooth IBIS. Video stabilization technology and should be able to offer "gimbal-like stabilization," as per the leaked GoPro marketing materials. So, let's hope for the best.
Live streaming quality remains the same at 1080p
Live streaming quality remains the same at 1080p, although as we know even Sony ZV-E10 streaming is limited to 720p. Other features that are being retained include waterproofing up to 10 meters or 33 feet, and support for RAW photos, SuperPhoto, HDR, and webcam models.
Coming to the physical appearance of the camera, the only visible external change in GoPro Hero 10 Black is the switch to blue lettering on the front casing.
We will post more updates on this
Get LIVE RUMORS –> FACEBOOK | TWITTER |  INSTAGRAM to get live news