Today Google has outed the fifth and final public beta build of Android 12 for supported Pixel devices. This has "release candidate" status, and the next build after it will be the final one that goes out to all of the supported Pixels out there, not just those enrolled in the Beta program.
This is also the first beta that you can install on the newly released Pixel 5a, because that's just gone on sale. If you have one and want to run the fifth Android 12 beta on it, you just have to enroll it in the Android Beta program by going to this page. Once you do that, you'll receive an over-the-air update with Android 12 Beta 5.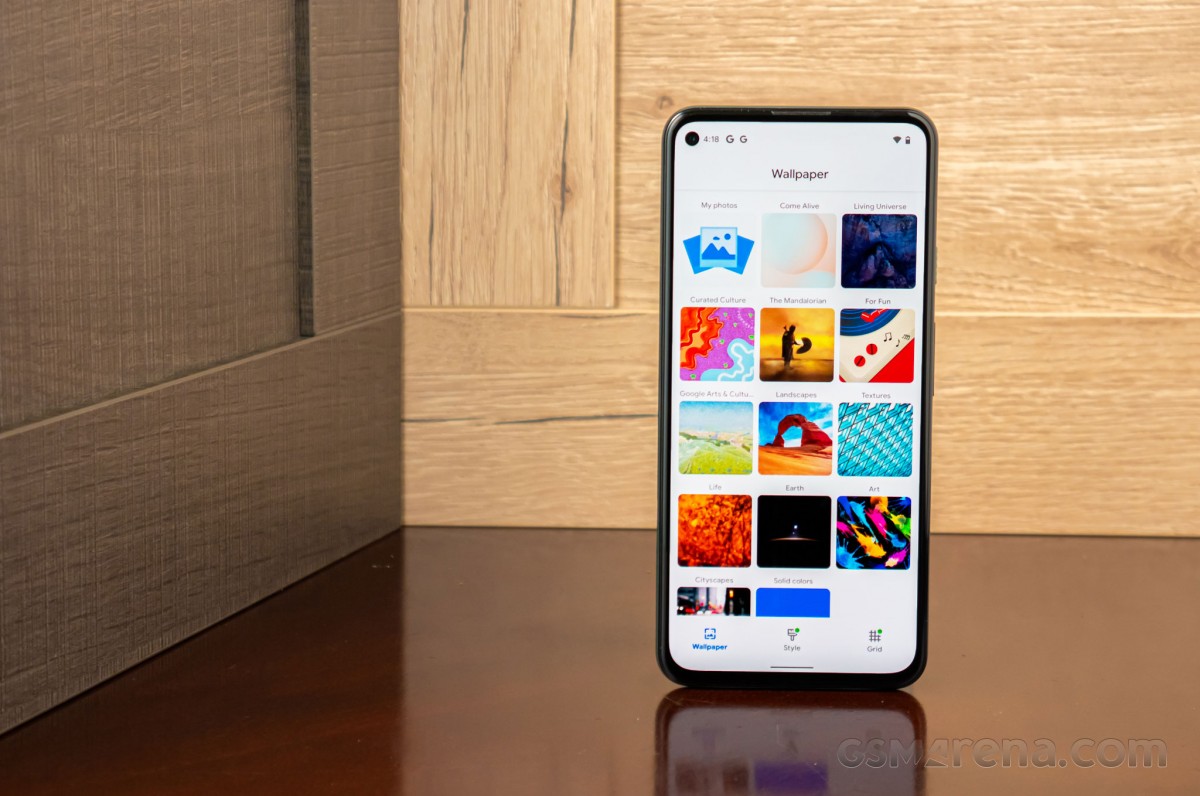 Google Pixel 5a
If you were on the beta track before, the over-the-air update to the latest build is already available. If you haven't yet received the notification on your Pixel, go to Settings > System > System update and manually check – you may have to press the "check for update" button twice but you will get it. Unlike Google's "stable" releases, this one isn't staggered in any way, it's available now worldwide to all of the handsets enrolled in the Beta Program.
The build number is SPB5.210812.002 and the update size varies according to which device you're using. On our office Pixel 4 XL that was already on the previous beta, it was a 131MB download, but your mileage will definitely vary on this one.

With Beta 4 released last month Android 12 already reached what Google calls "platform stability", so all app-facing surfaces are final. Beta 5 packs in "the latest fixes and optimizations", which hopefully means more bugs have been ironed out (there were many on the previous build still).
The official Android 12 release is coming next, Google says it's "just a few weeks away" at this point.