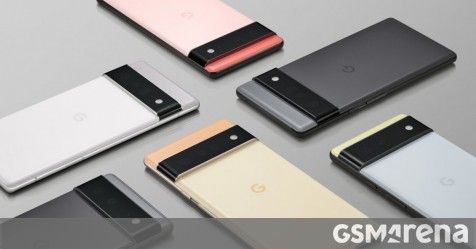 Google has already pre-announced (or semi-announced?) its upcoming Pixel 6 and Pixel 6 Pro flagship smartphone duo, promising all of the details (as well as an actual release) for "later this fall". Just when would that be, though?
Well, earlier a rumor started spreading like wildfire saying that Google would announce the duo on September 13, the week of Apple's big iPhone launch. That seemed like a pretty bad idea on Google's part, and now a new rumor comes to refute that report… sort of.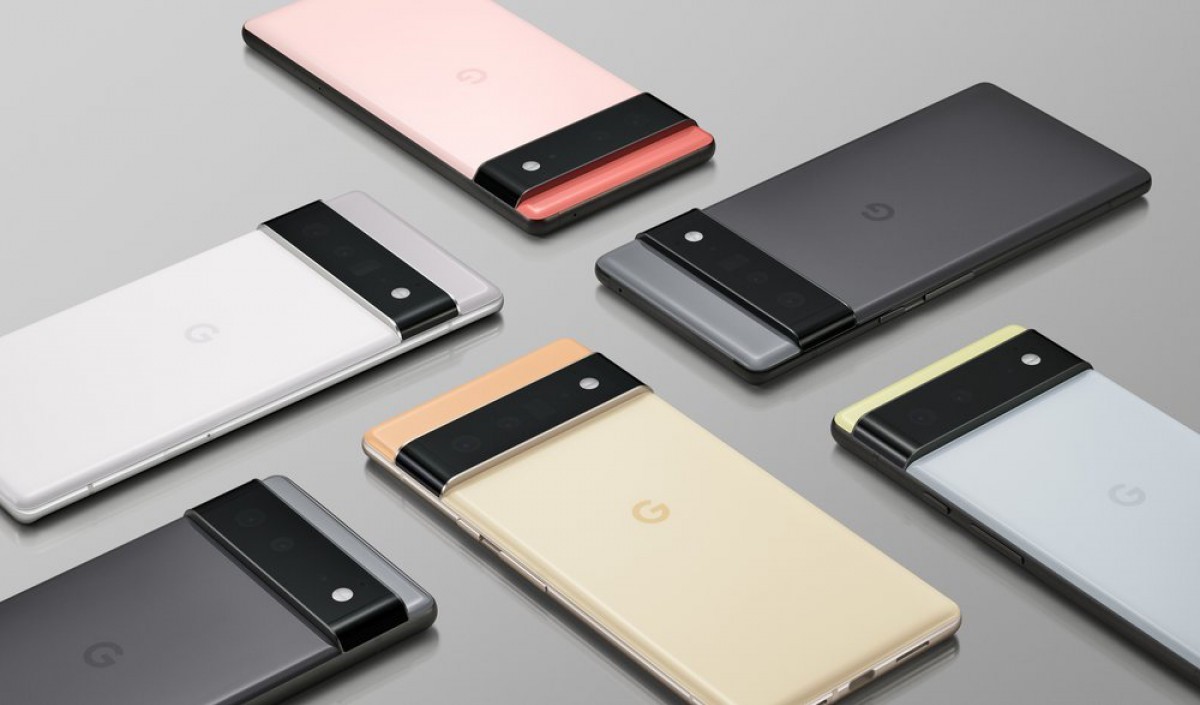 See, while the September 13 date was meant to be for the announcement, the new info says the Pixels will be released on October 28. As in, that's when they will become available. Pre-orders are allegedly set to start on October 19.
Now this doesn't fully discount the possibility of a September 13 event – after all, Sony is known to wait many months after announcing a new device before it starts pre-orders. So one month wouldn't be that much, but this isn't how Google has done things in the past. Which means that if the October 28 release date pans out, the most likely time for an announcement would be on October 18 or 19 (a Monday and Tuesday, respectively).
This is all speculation, however. It's important to note, however, that the source of the new information is very adamant that the dates are accurate – for whatever that's worth.
As a quick recap, the two new Pixels should be powered by Google's custom-designed Tensor SoC (although how custom that actually is remains up for debate). The phones will have in-display fingerprint readers, and a 50 MP main camera.