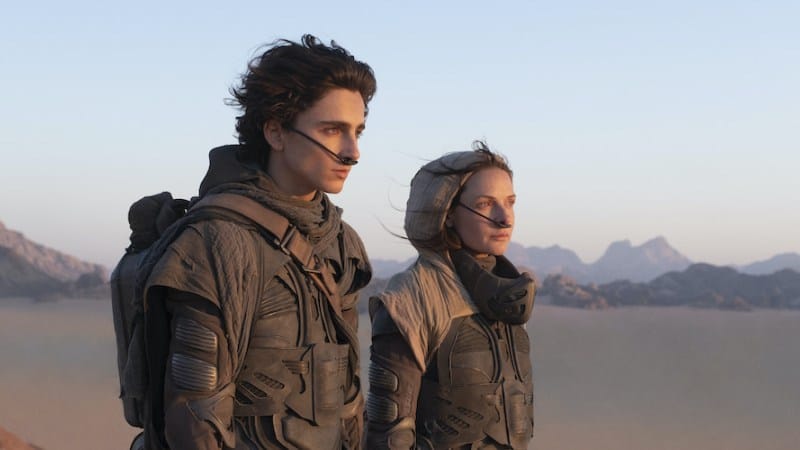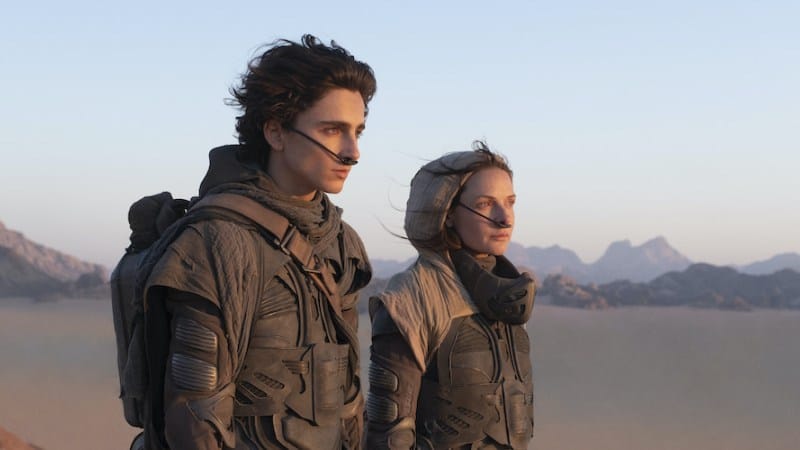 Last year when Tencent acquired the Norwegian developer and publisher Funcom, it was widely reported that increased levels of investment would allow Funcom to scale up it's ambitions with regards to it's planned Dune game. In a recent interview with Warp Digital, the UK studio co-developing the game, we got some idea as to how vast that scale might be.
Asked by MCVUK how the collaboration was going, Warp's Piers Duplock said that Dune is "a fantastic project", "triple-A in scale and scope", and "something larger than we've ever been involved with before." Given that Warp has previously worked with Rare on Sea of Thieves, we can assume that Funcom's Dune game will by some order of magnitude be a much bigger game – which is perhaps to be expected when it has the support of a $500 billion tech giant and a setting the size of Arrakis.
Funcom's Dune game
Funcom's Dune game has been pitched as a survival MMO, somewhat in the vein of Conan Exiles, which by happy coincidence is Funcom's most successful game to date. There's been no announcement in terms of a release date or on which platforms Dune will appear, but Funcom's deal with Legendary Pictures is to deliver three Dune games over a six year period. 
Dune movie release
While the first of Funcom's Dune games is still some ways off, this month sees the release of the highly anticipated Dune movie. Based on the classic Frank Herbert sci-fi novel of the same name and starring Timothée Chalamet, the film had been languishing in release purgatory due to the global pandemic, having reportedly been wrapped up back in July 2019. The movie is the first of a two-part adaptation directed by Denis Villeneuve (Blade Runner 2049). Villeneuve is also slated to direct the pilot of Dune: The Sisterhood, a prequel TV series set to debut on HBO Max – and perhaps the subject of one of Funcom's subsequent game efforts.
The post Funcom's Dune game bigger "in size and scope" than Sea of Thieves appeared first on WePC | Let's build your dream gaming PC.