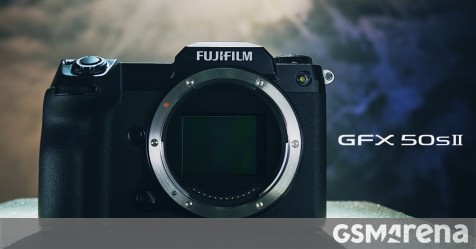 Fujifilm has launched the GFX50S II, which is the most affordable medium format camera, yet. While the price starts at $3999 for the body, it is still considerably less expensive than other medium format cameras on the market, including the previous $5499 GFX50S.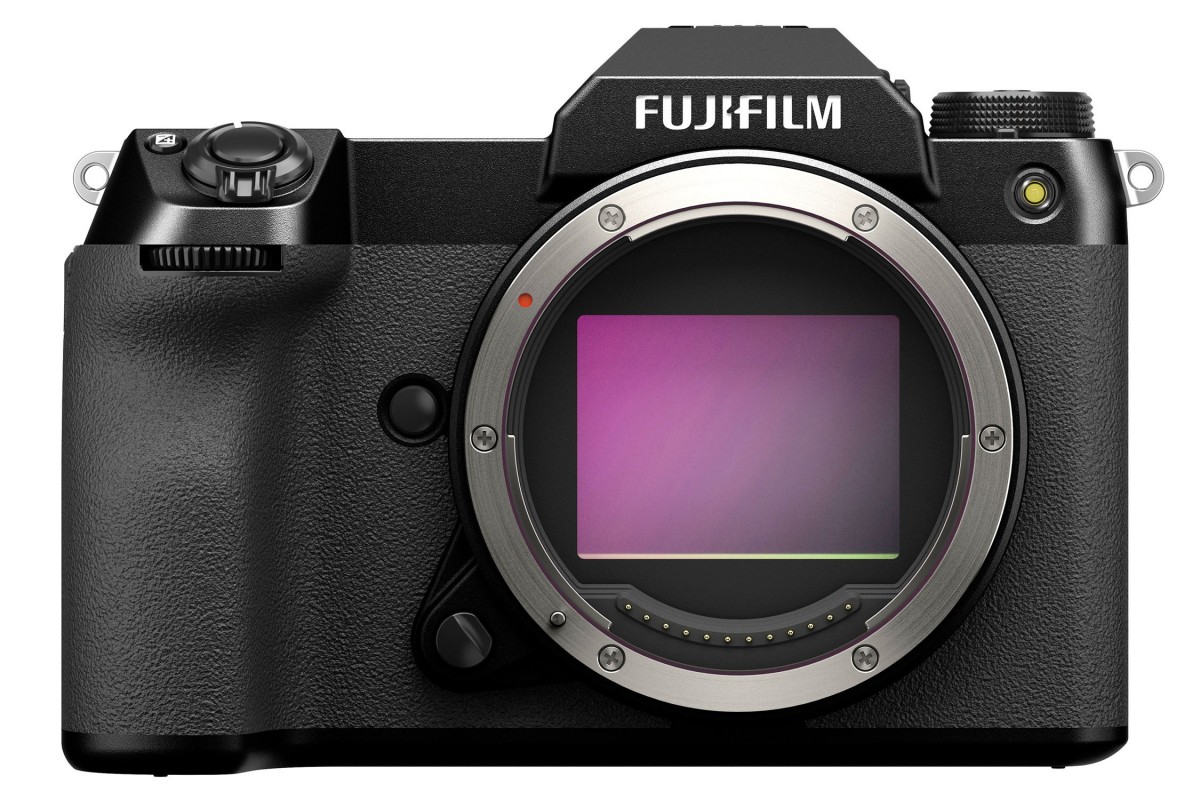 The GFX50S II features a 51.4 megapixel medium format sensor. At 55mm diagonally, the sensor is about 1.7x larger than traditional 35mm full frame sensors found in this price range, such as on the similarly priced Sony A7R IV, Canon EOS R5, or Panasonic S1R.
Aside from just having a large sensor, the GFX50S II also has five-axis IBIS (in-body image stabilization) that claims to provide up to 6.5 stops of stabilization.
The camera also supports Pixel Shift Multi-Shot feature, which moves the sensor between shots to combine and capture 200MP images.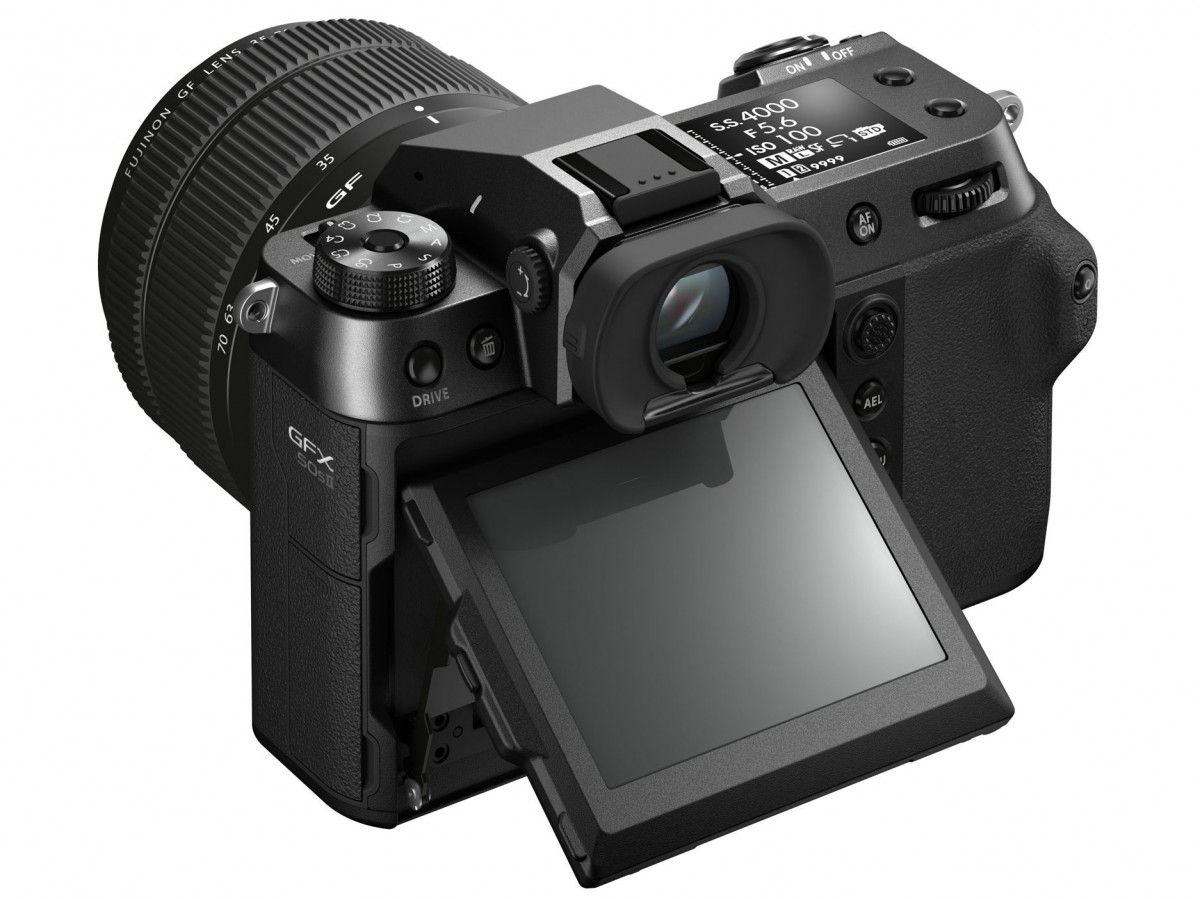 The GFX50S II supports face and eye detection autofocus. Unfortunately, the AF is contrast-detection and not phase-detection. Video recording is also limited to just 1080p.
Aside from that, the GFX50S II is largely identical to the recently launched GFX100S, featuring the same body, same 1.8-inch top LCD, and 3.2-inch main LCD on an articulating hinge. The body is made out of magnesium alloy with added padding at the bottom and weather sealing.
The GFX50S II is priced at the aforementioned $3999 for body-only and $4499 with the GF 35-70mm F4.5-5.6 WR lens.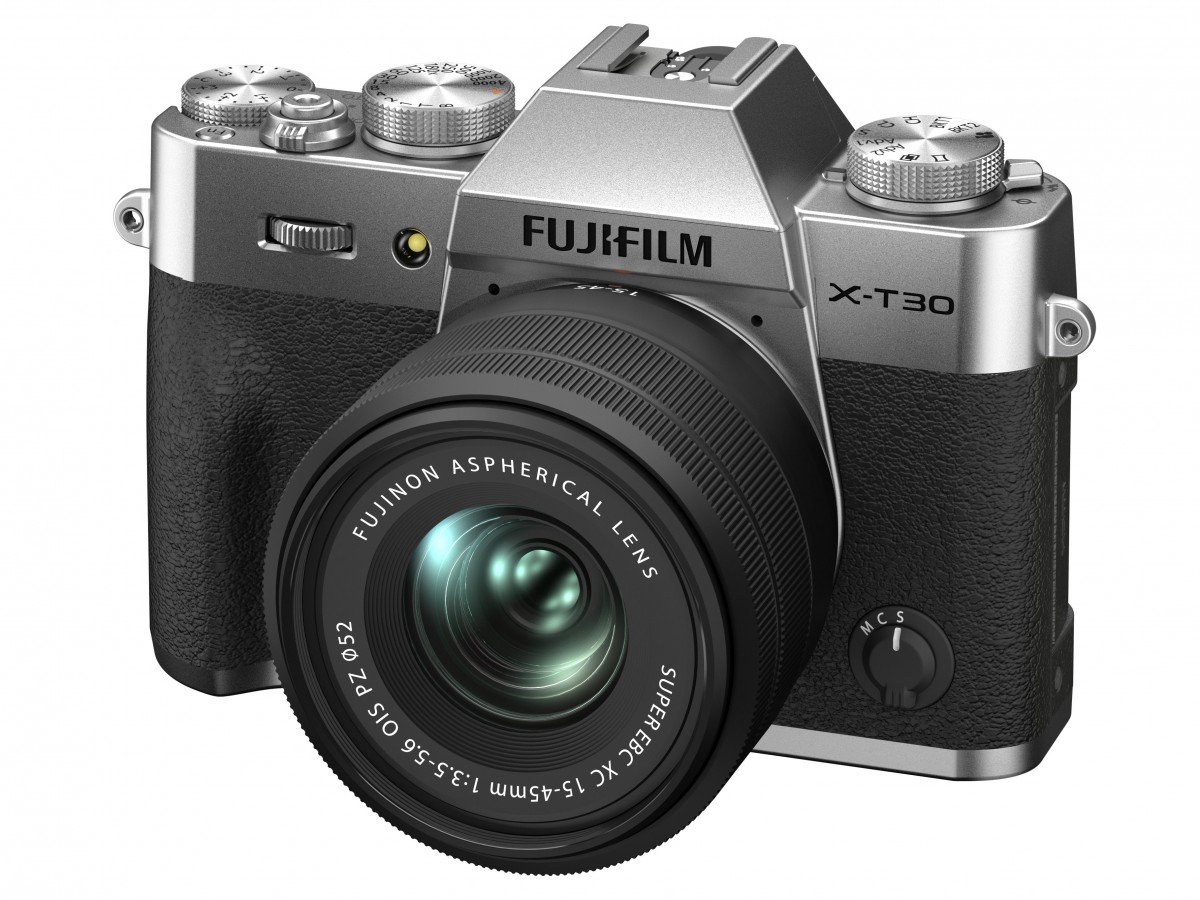 Fujifilm also announced the X-T30 II alongside. The X-T30 II, unfortunately, is only a minor upgrade over the X-T30. The only changes include a higher resolution 1.62 million dot LCD on the back, improved autofocus in lowlight and subject tracking, and two new film simulation modes — Classic Neg and ETERNA Bleach Bypass.
The Fujifilm X-T30 II is priced at $899 body-only, $999 with XC 15-45mm F3.5-5.6 power zoom lens, and $1299 with the 18-55mm F2.8-4 lens.
Fujifilm also launched X-T3 WW, which is basically a cheaper X-T3 without a charger in the box. It will be available only in black for $1099 body-only, and $1499 with the 18-55mm F2.8-4 lens.
All three cameras will be available in late October.