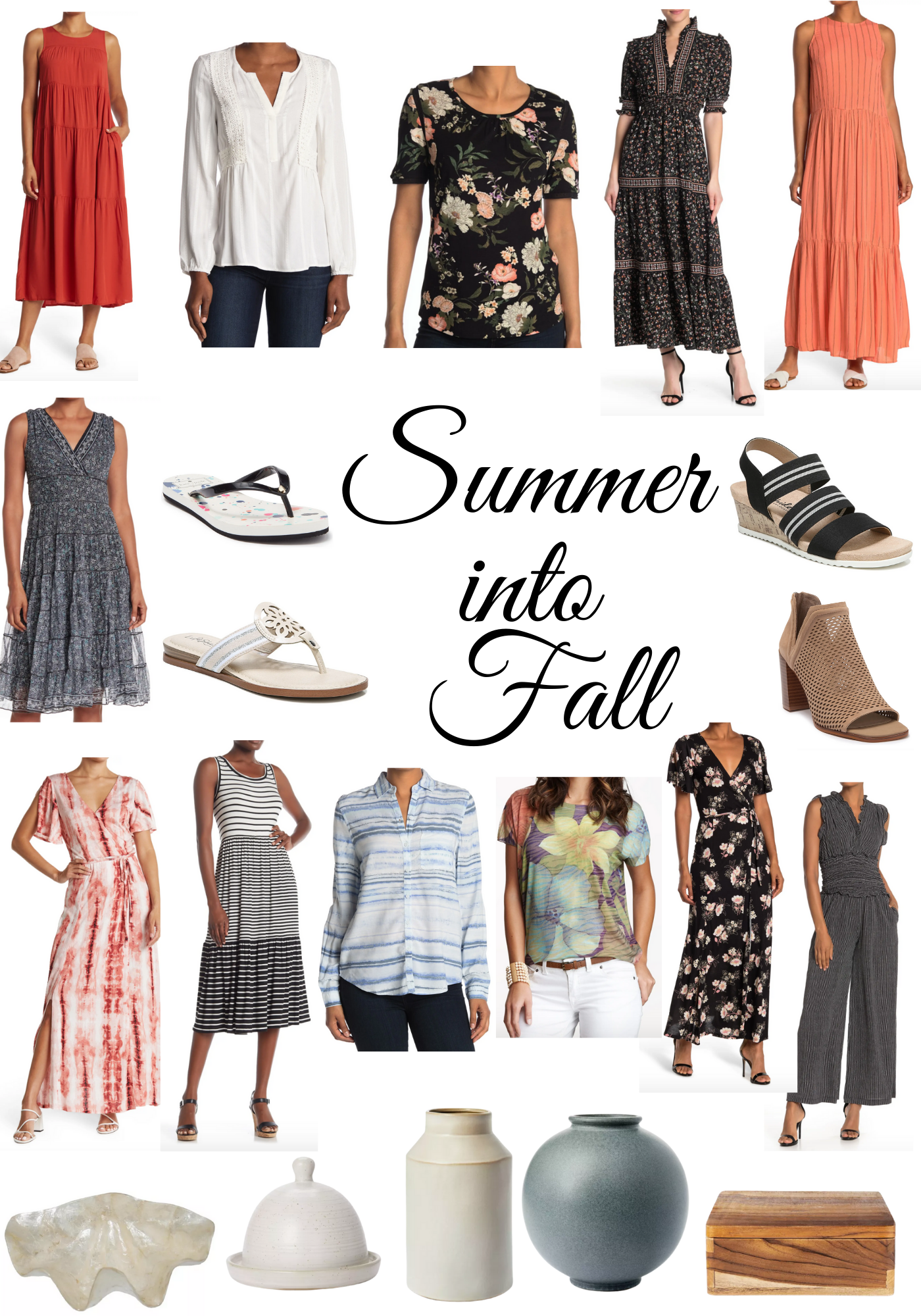 Welcome to another Fashion over 50 along with a few home finds, I hope you enjoy these cute things I've pulled together. As August comes to a close, many of us start thinking about fall fashion and fall home decor. I'm not quite ready to decorate for fall yet, but I'm sure I will as soon as September gets here. Many of these fashion finds remind me of fall in color or sleeve length so enjoy. The fashion and shoes this week is from Nordstrom Rack and they always have great sales.
I love these neutral accessories too from Target, some reasonable things if you're in the market for a few new accessories for your home.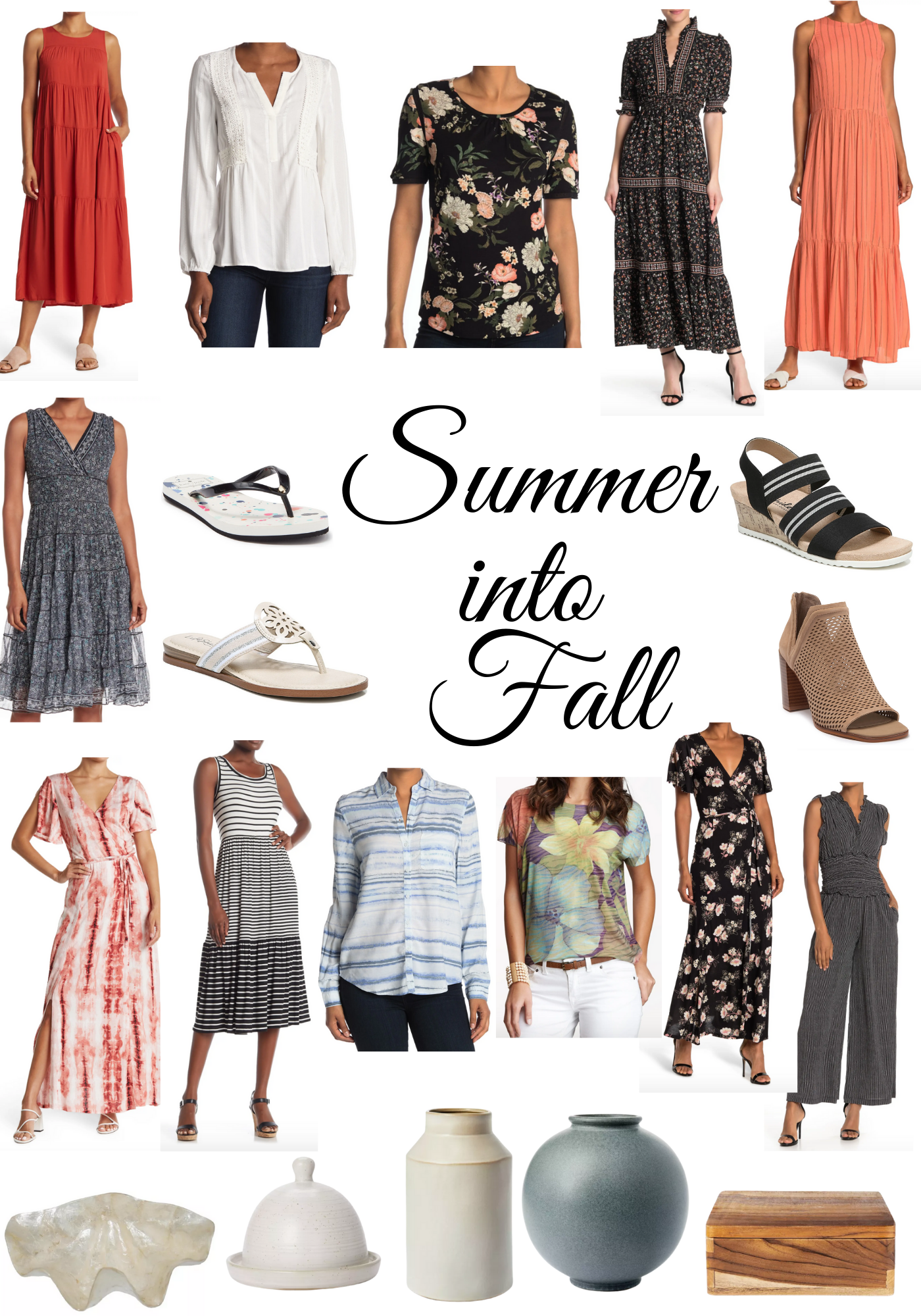 All of the links are below in the click through widget, so you can find everything on the collage (affiliate links used):

Thanks as always for stopping by! Before you go, check out the below link.
I met a fashion gal, Janice, who emailed me and she has a survey out about shopping for clothing for the over 50 ladies and she would love for you to take her survey. I took it and it was very quick, so if you'd like to chime in click that link and answer her questions.
Related
Don't Miss a Post, join my list!