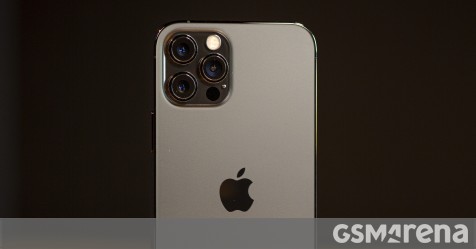 Epic Games and Apple were engaged in a legal battle since last August after the former sued the latter for its anti-competitive and monopolistic practices, and Apple has emerged as the winner of the case after the United States District Judge Yvonne Gonzalez Rogers handed a 185-page ruling on the lawsuit.
The legal battle between the two companies started last year after Apple removed Epic Games' Fortnite from its App Store, citing violation of its policies as the reason since the video game publisher by-passed the Cupertino-based tech giant's in-app payments platform by introducing an alternative, direct payment method inside the game. This allowed Epic Games to avoid paying a 30% commission to Apple on all in-app purchases.
Epic sued Apple after Fortnite's removal from the App Store, claiming the tech giant's actions were monopolistic and violated the US antitrust law. Those claims have been quashed, though, as Judge Rogers said that "Given the trial record, the Court cannot ultimately conclude that Apple is a monopolist under either federal or state antitrust laws."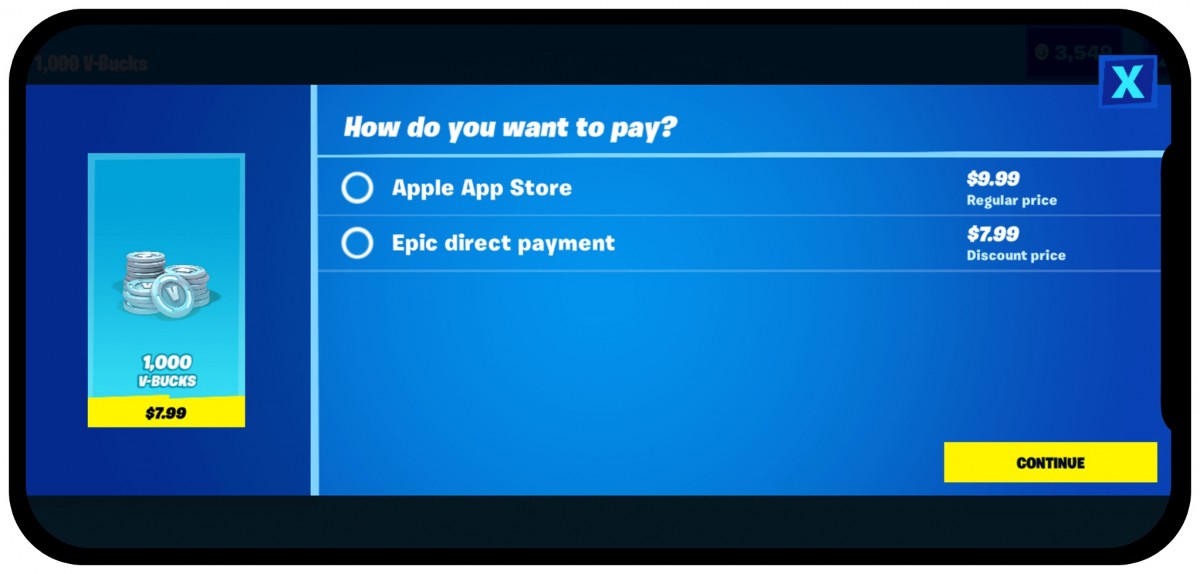 "While the Court finds that Apple enjoys considerable market share of over 55% and extraordinarily high profit margins, these factors alone do not show antitrust conduct. Success is not illegal. The final trial record did not include evidence of other critical factors, such as barriers to entry and conduct decreasing output or decreasing innovation in the relevant market. The Court does not find that it is impossible; only that Epic Games failed in its burden to demonstrate Apple is an illegal monopolist," Judge Rogers further added.
The Judge also ordered Epic Games to pay Apple 30% of the $12,167,719 in revenue it collected through the direct payment system it introduced on Fortnite for iOS between August 2020 and October 2020, and 30% of any revenue it collected from November 1, 2020 through the date of judgment. Besides, Judge Rogers ruled that Apple's termination of DPLA with Epic Games was "valid, lawful, and enforceable." That means it's up to Apple to decide whether or not to reinstate Epic Games' developer account on the App Store.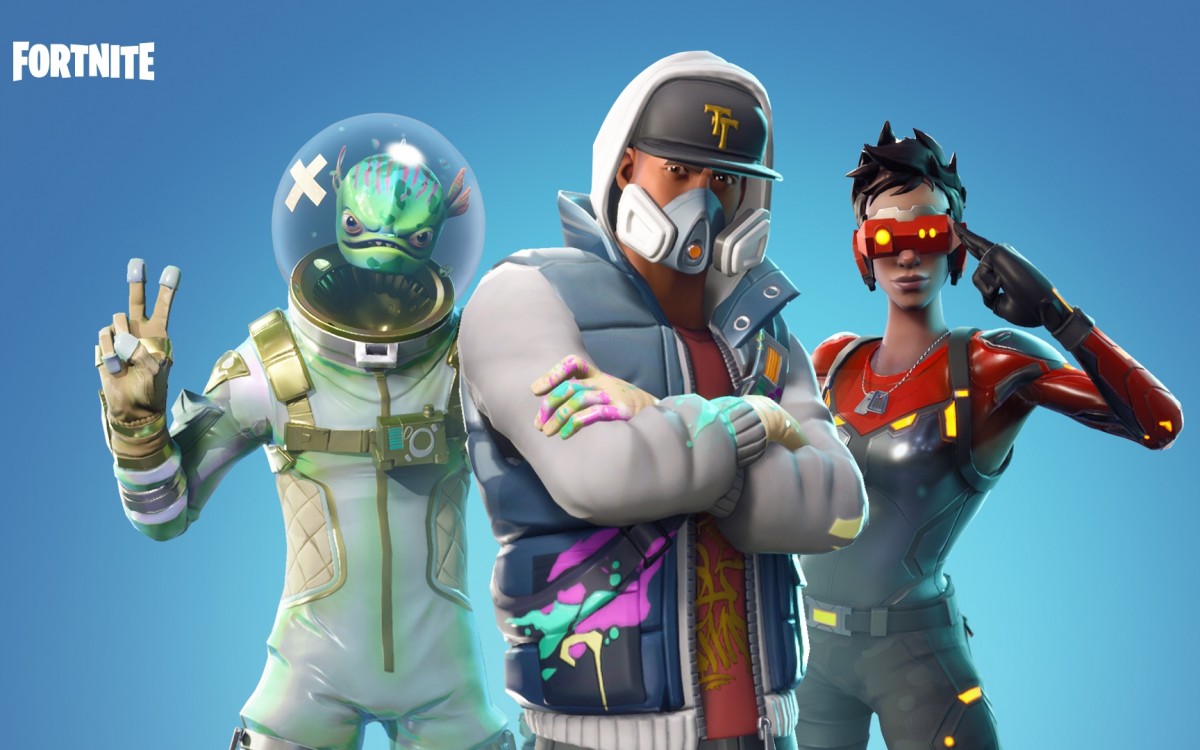 While the Court ruled in Apple's favor, it's not a complete victory for the tech giant as the Court did conclude that "Apple's anti-steering provisions hide critical information from consumers and illegally stifle consumer choice. When coupled with Apple's incipient antitrust violations, these anti-steering provisions are anticompetitive and a nationwide remedy to eliminate those provisions is warranted."
The Court also noted that the iPhone-maker's "anti-steering restrictions artificially increase Apple's market power by preventing developers from communicating about lower prices on other platforms."
Besides, Judge Rogers issued a permanent injunction, preventing Apple from forbidding developers from introducing direct payment methods and including external links and other calls to action inside their apps.
In response to the Court's ruling, Tim Sweeney, Epic Games CEO and Founder, said that the "ruling isn't a win for developers or for consumers" and Fortnite will return to the App Store when Epic can offer in-app payment in fair competition with Apple's in-app purchase system.
Fortnite will return to the iOS App Store when and where Epic can offer in-app payment in fair competition with Apple in-app payment, passing along the savings to consumers.

— Tim Sweeney (@TimSweeneyEpic) September 10, 2021
Thanks to everyone who put so much time and effort into the battle over fair competition on digital platforms, and thanks especially to the court for managing a very complex case on a speedy timeline. We will fight on.

— Tim Sweeney (@TimSweeneyEpic) September 10, 2021