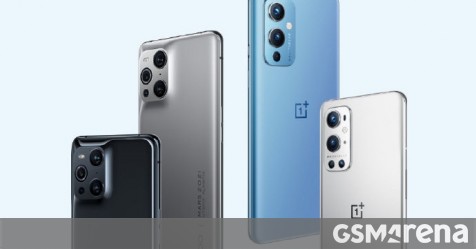 The OnePlus 9 and OnePlus 9 Pro are moving away from HydrogenOS and switching to ColorOS in China, company officials confirmed multiple times. Now we have it on paper, as the designated account on Weibo for the UI announced public beta is now open, and OnePlus and Oppo users can sign up to get it.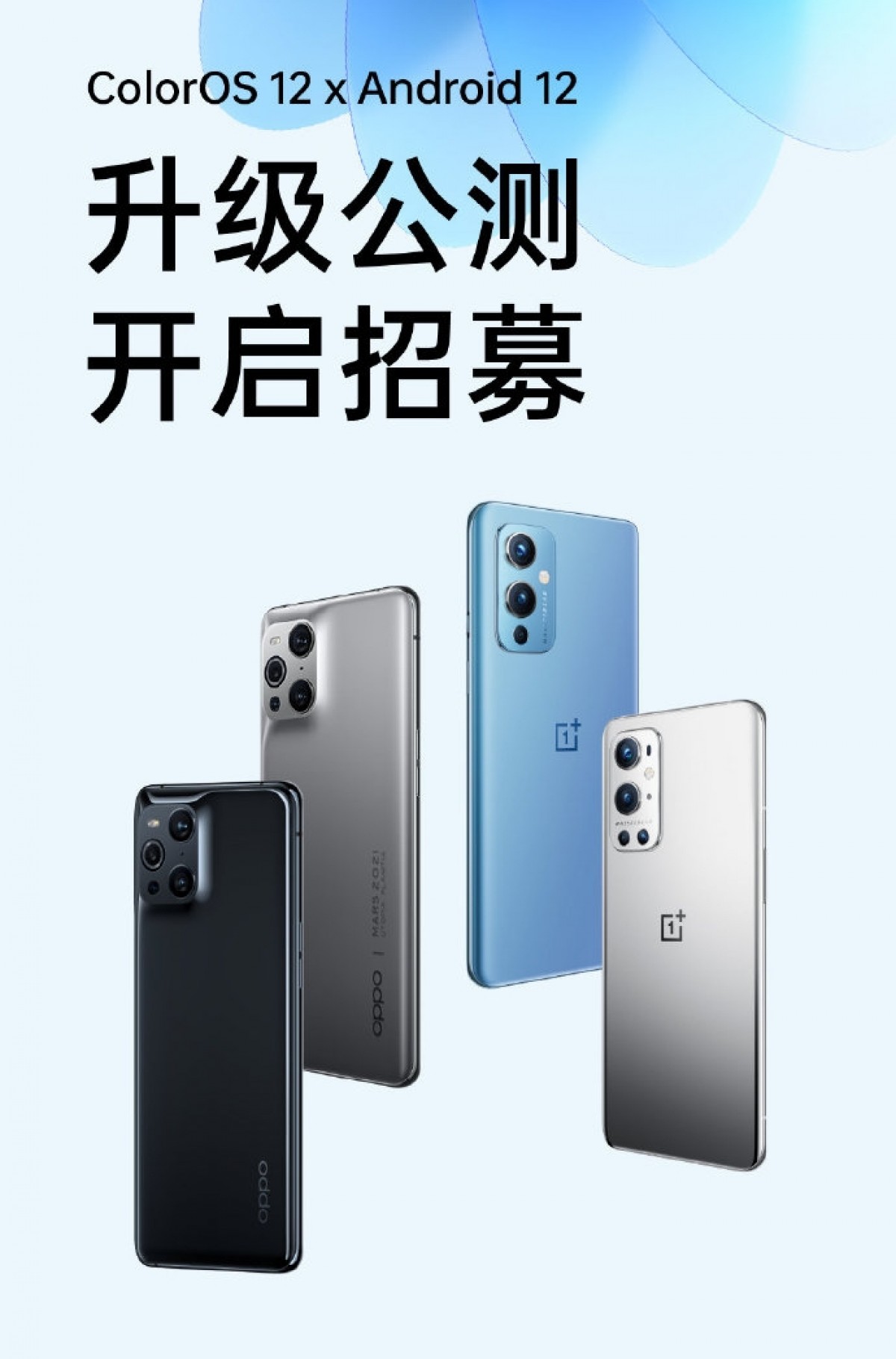 This beta is a follow-up of the early adopter's release from mid-September. The OnePlus 9 flagships will be accompanied by the Oppo Find X3 and Oppo Find X3 Pro in the process, and they are all getting a different version of ColorOS 12, depending on the software integration needed.
The OnePlus 9 and OnePlus 9 Pro will get the A.11 iteration, while the Find X3 Pro (as well as the customized Mars Exploration model) are on version A.27 of the software.
Some of the new features all these phones are getting are Quick Glance cards with status information for other devices in the ecosystem, an improved Smart Sidebar that learns from the user, and there are some internal optimizations that should improve RAM usage and battery life.