We have created the list of best video cameras available in the year 2022  for beginner YouTube content creators, wedding cinematographers, or professional filmmakers looking for an affordable camera at a 1000 dollar price range.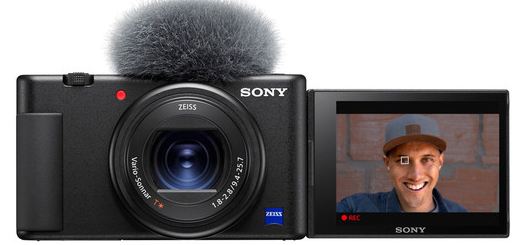 1. Best Camera For Recording Videos Under $1000 in 2022
Sony ZV-E10 is the Best semi-pro vlogging camera. The best of best option we have is the Sony ZV E10 camera. The camera features unlimited 4K video recording capability as well as dedicated logging modes to upscale the vlogger video recording experience. The 4K over sample video quality is just amazing, the audio quality of the camera is very good and you will get a very clear audio input even if you are recording your videos in a busy area with lots of surrounding noise.
The new camera features an ultra-compact design and it's very easy to carry. This is one perfect solution for video bloggers.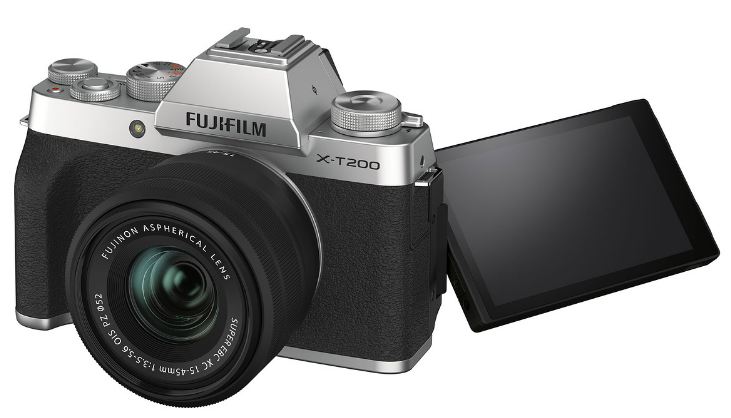 2. Best Camera For Recording Videos Under Budget for Beginners
Fuji X-T200 is also a good option for beginners Content creators (If ZV-E10 is somehow not available) – An excellent camera with 24MP Bayer CMOS sensor and a decent ability to record 4K videos up to 15 Mins of times. The camera is also able to record HDR videos and features  Full HD gimbal mode. Affordable and usable camera in its price range.
Still available at Amazon.com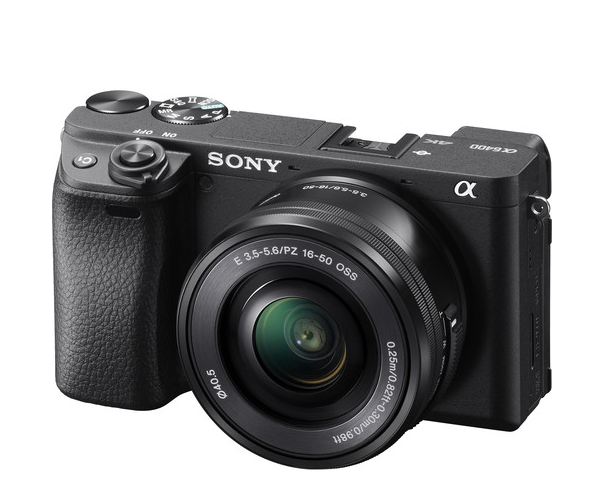 3. Best Budget Video Camera For Wedding
Sony a6400 is best for wedding cinematographers camera is another great camera for recording wedding videos for cinematography. The camera features a 24 megapixel APS-C CMOS sensor and it records oversampled 4K video. There is no recording time limit in the Sony a6400 camera as well as you will also get HLG and S- Log support.  The real-time autofocusing of the Sony a6400 camera is the best in its class. And above all the camera features a weather-sealed for rugged and outdoor use.
Why we are not putting the Canon sl3 camera as well as the Canon m50 mark II camera in our list is due to the fact that both are not able to record proper 4K videos. And we are creating a list for 2022 list must-have cameras for those who are at least capable to record 4K videos in a proper manner without any interruption or crop.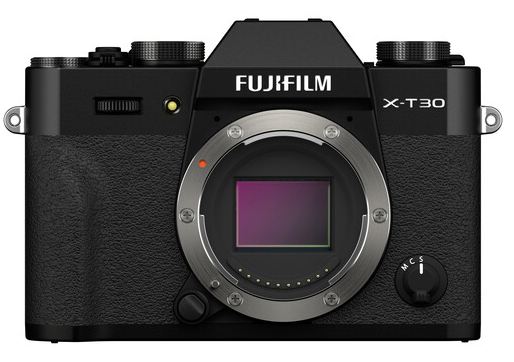 4. Best Mirrorless Camera For Recording 10 bit Videos
Best Mirrorless Camera (10Bit Video) at $1000 + Price range Fuji X-T30 Mark II. The last consumer-level Mirrorless camera I would recommend you for video recording at $1,000 + price range is the Fuji X-30 Mark II camera with the kit lens (Fuji X S10 camera is also available at the $1k+ price range  which is of course very good in recording videos as well as the camera also features built-in image stabilization system which the Fuji xt30 II misses out.)
New Cinematographers out there who are looking for an affordable camera with a 10-bit video recording option and if you are looking for such a specification then of course in Fuji xt30 campus made for you the camera is able to record 4K 10-bit videos via HDMI port not internally.
Get Fuji X-T30 Mark II Camera from Amazon.com and B&H Store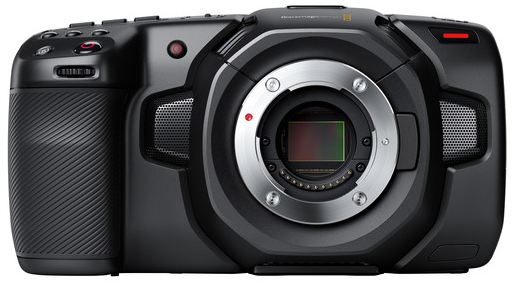 5. Best Budget 4k Cinema Camera For Recording Videos in 2022
Best Professional Cinema Camera $1000 – $1500 Price Range. At this price range, you are also able to grab Blackmagic pocket cinema camera 4K which is absolutely an amazing piece of cinematography camera and with the help of your camera you can record DCI 4K 60fps videos and you will also have the option to get Raw videos with amazing latitude so you can, later on, edit your videos in DaVinci resolve studio which is available for free with this camera.
At this price range, you will be getting a 4/3rd image sensor with 13 stops of dynamic range and dual native ISO up to 25600. But keep in mind these professional cinema cameras do not offer any autofocusing system. So kindly do research before you buy this camera if you are new to cinematography.
Get BMC Pocket 4K Cinema camera from B&H Store