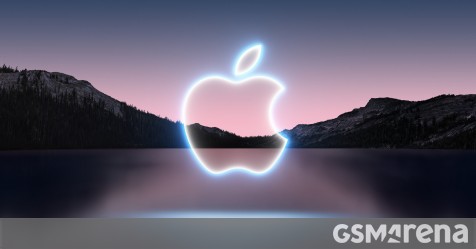 Apple today announced that it will be holding an event on September 14. Titled 'California Streaming', the event will be a pre-recording like the last few events and will be streamed across multiple platforms.
Since this is a September event, we can safely assume that Apple will be announcing its next generation iPhone, likely just called the iPhone 13. While Apple did miss this self-imposed deadline last year due to production issues, things do seem on track for 2021.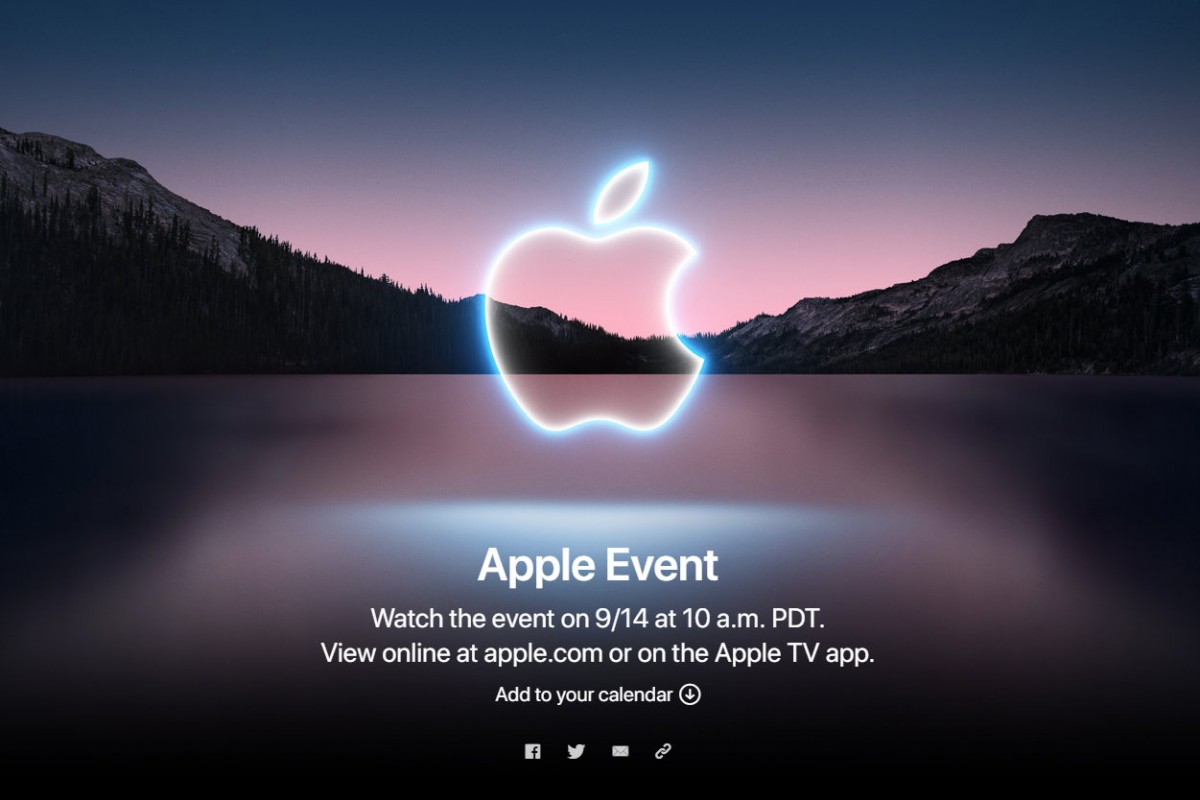 While not a lot is known about the upcoming iPhones, one persistent rumor is the presence of a high refresh rate display, probably just on the Pro models. Typical advancements like improved camera and faster chipset are also a given.
It's also reasonable to assume that the company will also be launching an updated version of the Apple Watch. The sixth generation model launched last year in September and brought features like blood oxygen sensor, ECG, and a cheaper SE variant.
As is tradition, Apple will likely also be providing firm release dates for the next versions of all its operating systems, including iOS 15, iPadOS 15, watchOS 8, and macOS Monterey.
Speaking of macOS, there is always some possibility of new Mac models being announced, especially since the next generation of the M1 chipset is expected soon. However, the September events usually tend to focus on the iPhone and Apple Watch.
The California Streaming event will be live streamed on Apple.com, which can be viewed through any desktop or mobile browser. Moreover, you can also watch the event on an Apple TV or any device with the Apple TV app.
Before wrapping up, here's a quick little easter egg. If you have an iPhone or an iPad, click on the link below and then click on the event invite image.