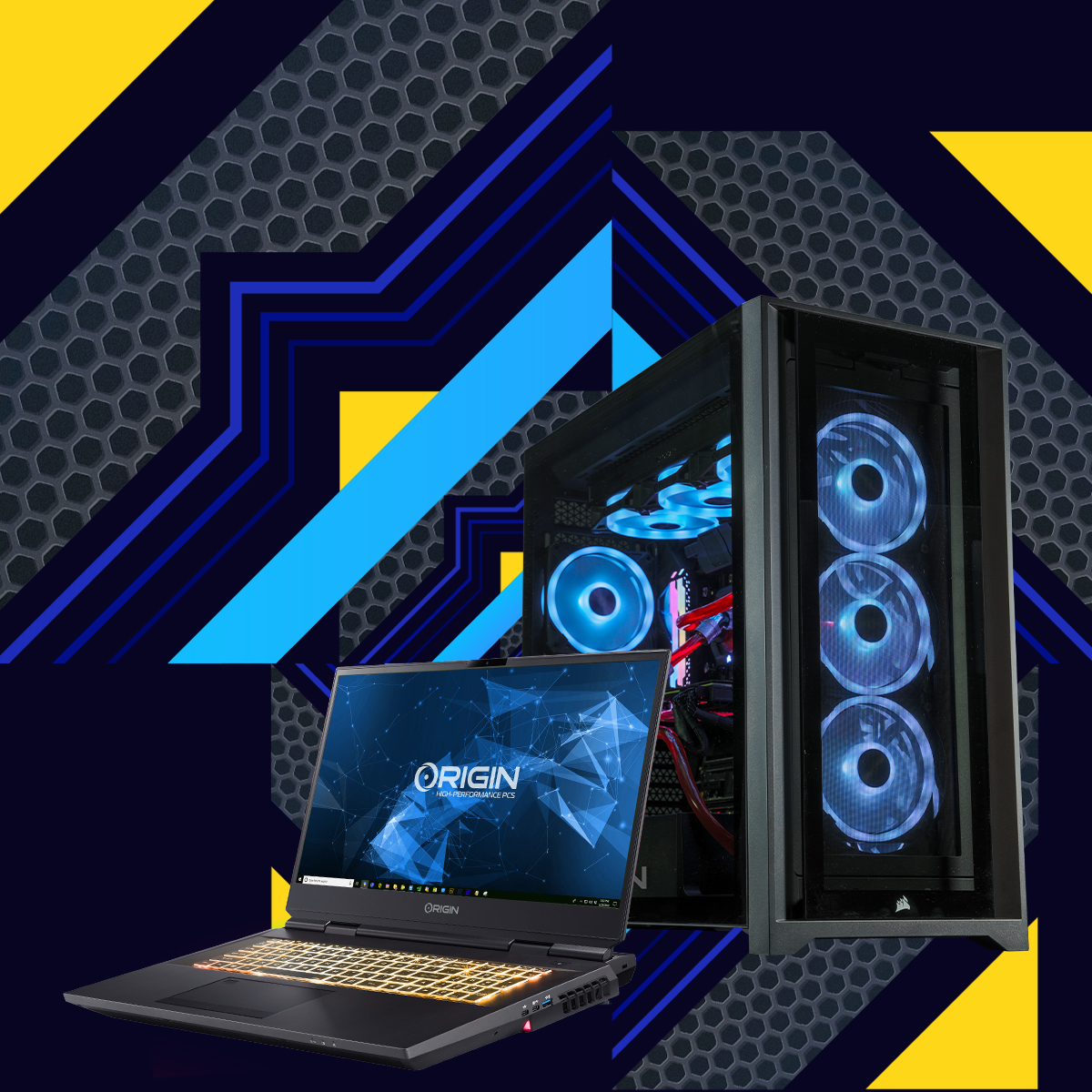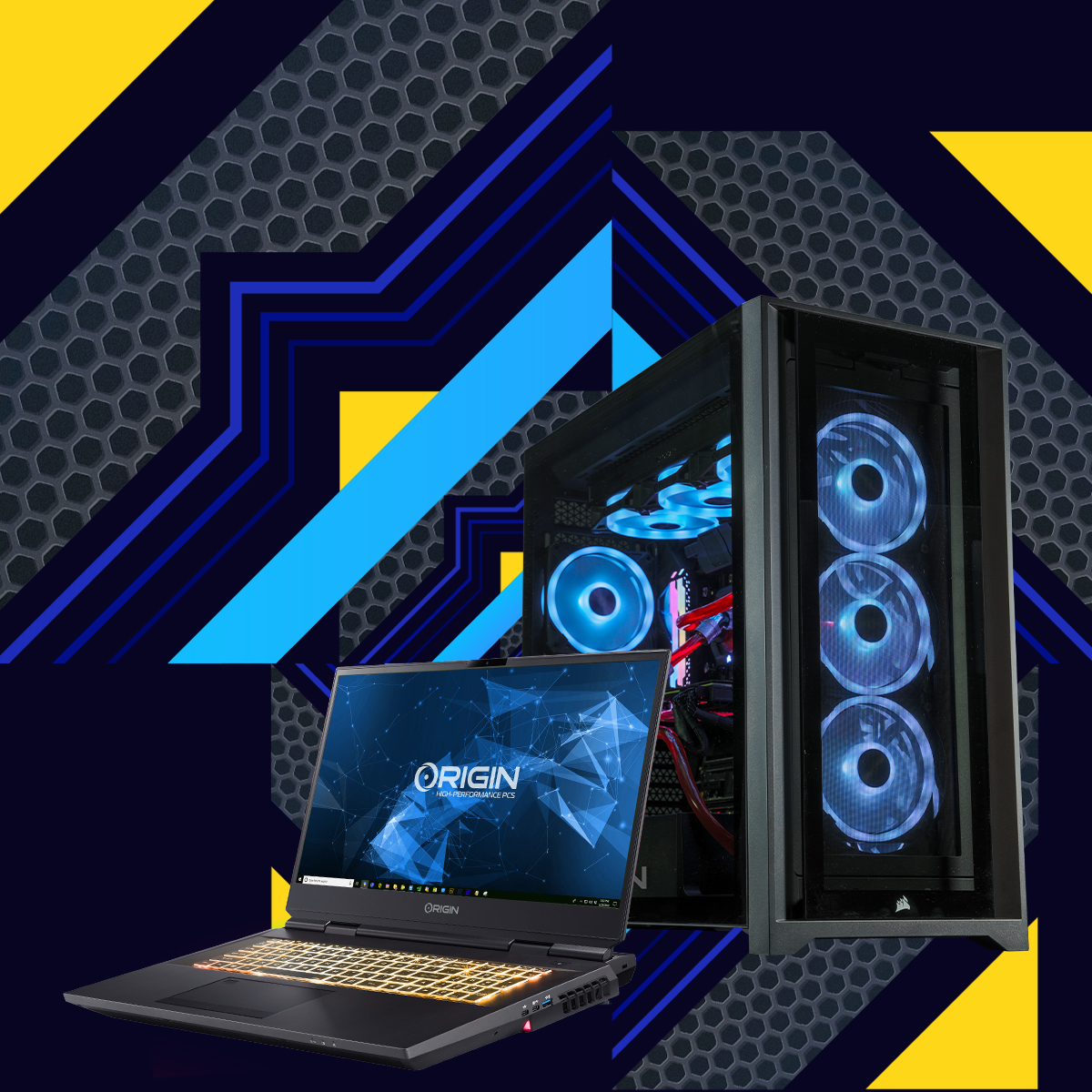 March 17, 2021 | By Luis
Up your game with the all-new 11th gen Intel Core desktop processors on ORIGIN PC desktops and select laptops available on ORIGINPC.com.
The new 11th generation Intel Core desktop processors deliver blazing-fast speed and processing power that pushes the limits of your ORIGIN PC and takes your gaming, streaming, and content creation experience to the next level. Add up to an Intel Core i9-11900K processor to your gaming desktop or workstation desktop of choice to get 8 cores and up to 5.3GHz of single-core performance. Laptop users can add an 11th gen Intel Core desktop processor to the EON17-X and NS-17 laptops for desktop-like performance on a laptop.
Intel's suite of technology makes it possible to use PCIe Gen 4 devices, Thunderbolt™ 4, and Intel Optane memory. Gamers can enjoy higher benchmarks in their favorite games and professionals can squeeze even more performance out of their software.
You can customize your own ORIGIN PC desktop or laptop with an 11th gen Intel Core desktop processor at ORIGINPC.com.